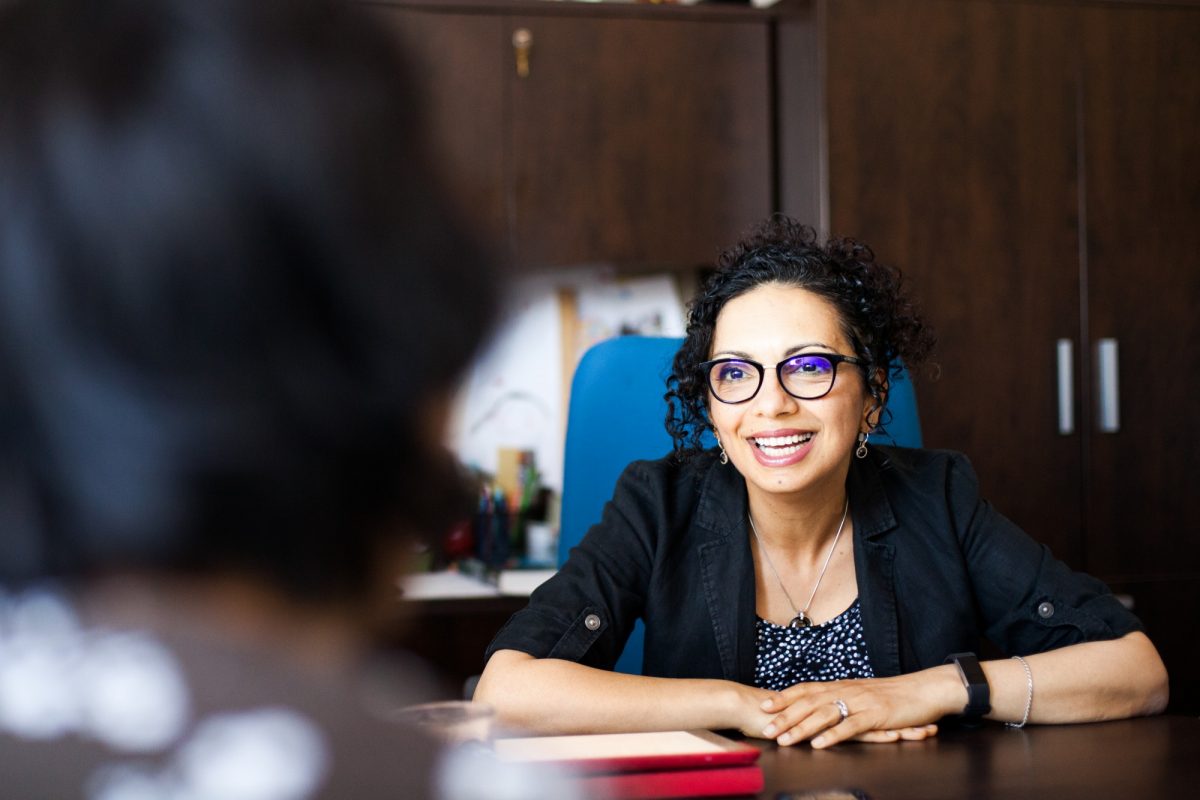 Three new Canada Research Chairs
January 12, 2022 —
The Honourable François-Philippe Champagne, Minister of Innovation, Science and Industry, announced on Jan. 12 an investment of $151 million for 188 new and renewed Canada Research Chairs at 43 institutions across Canada for research excellence, including three new chairs at the University of Manitoba.
UM also received support from the Tri-Agency Scholarships and Fellowships, which is seeing over $260 million awarded to more than 5,300 tri-agency scholarship and fellowship, and Canada Graduate Scholarship recipients.
"Congratulations to these chair holders on their success in being appointed to the prestigious Canada Research Chairs. They are now recognized as being among Canada's best in their respective fields," said Digvir Jayas, vice-president (research and international) and Distinguished Professor at the U of M. "Their research excellence will greatly benefit the learning experience of all the students they work with, and greatly enhance our collective efforts to drive discovery."
The new chairs are:
Rotimi Aluko, Faculty of Agricultural and Food Sciences, Food and Human Nutritional Sciences, Canada Research Chair in Bioactive Peptides, Tier 1
Food proteins are not only nutritious, but they can also play a role in the body's physiological functioning. In this latter context, they become known as "bioactive peptides" and what they do in the body depends on how their amino acids are arranged. However, this critical information is missing and therefore, the proposed research program will elucidate how the chain arrangement of amino acids affect potency of peptides against proteins that play critical roles in maintaining normal body functions. The outcome of the research will provide new peptide tools for improved human nutrition.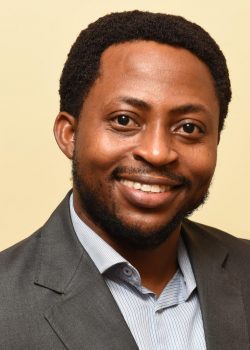 John Ataguba, Director of the Health Economics Unit, University of Cape Town, coming to University of Manitoba's Rady Faculty of Health Sciences as Canada Research Chair in Health Economics, Tier 2
Universal health coverage and social protection are relevant considerations, especially in low- and middle-income countries where inequality and poverty are prominent. The research objectives are to: 1) develop and apply a framework and metrics for assessing progress towards universal health coverage; 2) examine how critical social sectors drive inequalities in health and influence the attainment of universal health coverage; and 3) explore the drivers of inequality in ageing in Africa. This research agenda builds on existing work and focuses on low- and middle-income countries, especially Africa, to design social protection systems to achieve sustainable development goals.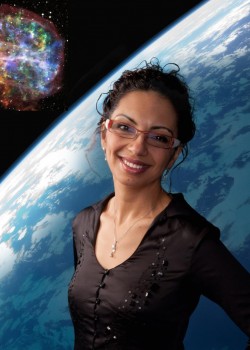 Samar Safi-Harb, Faculty of Science, Physics and Astronomy, Canada Research Chair in Extreme Astrophysics, Tier 1
Formerly the Canada Research Chair in Supernova Remnants Astrophysics, the long-term goal of Safi-Harb's program is to answer fundamental questions about the behaviour of matter in extreme environments unattainable on Earth, and the origin of the heavy elements and of high-energy cosmic rays driving the chemical and dynamical evolution of galaxies. Through her new CRC program, she will address these questions through high-resolution imaging, spectroscopic and multi-messenger observations, and modelling of high-energy astrophysical phenomena associated with stellar explosions. This program drives innovation in technology and provides unique opportunities for interdisciplinary collaborations and training personnel to tackle the large datasets that industry and government use today.
The Canada Research Chairs Program was established by the Government of Canada to attract and retain some of the world's most accomplished and promising minds.
The University of Manitoba has an allocation of 50 Canada Research Chairs. Chair holders are research leaders or rising stars in natural sciences and engineering, health sciences, or social sciences and humanities.
Research at the University of Manitoba is partially supported by funding from the Government of Canada Research Support Fund.