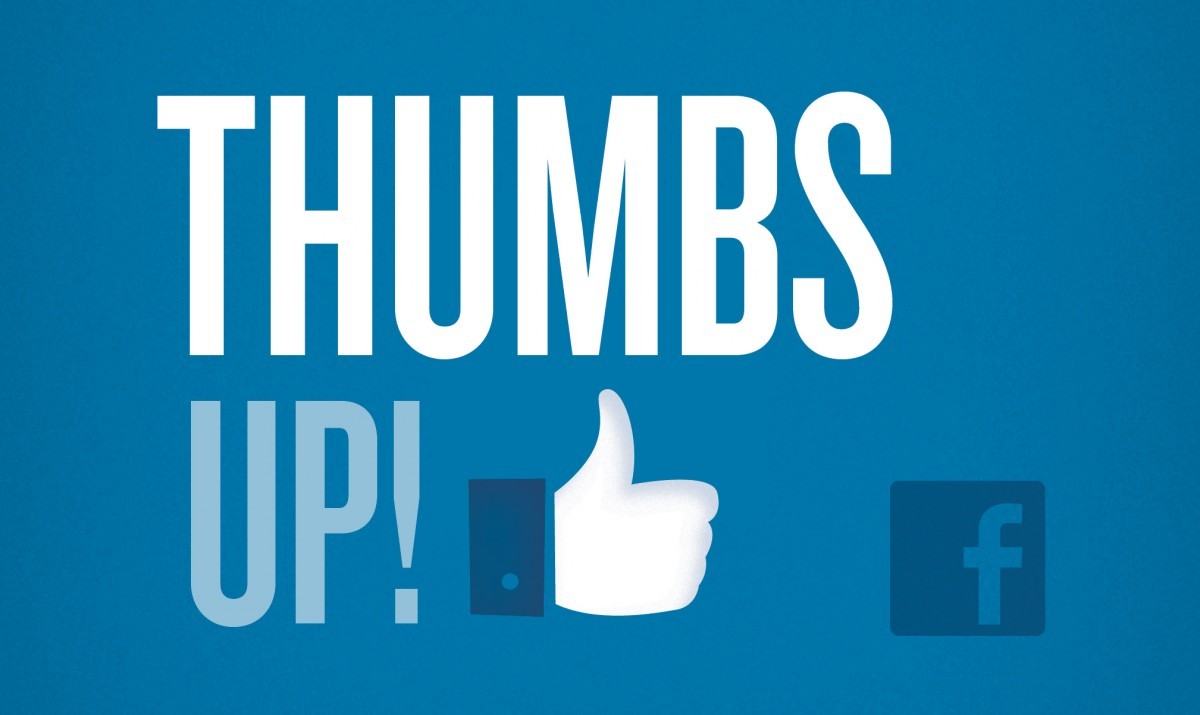 The top 2014 Facebook stories that got you talking
December 22, 2014 —
What got you clicking, liking and sharing this year? We post thousands of stories on our University of Manitoba Facebook page, but at the end of the day it really came down to beautiful photos, unique videos and food, food, food! Here's what got you talking…
Photos! Photos! Photos! You love campus photos and there were plenty in the #DefineYourself Instagram Challenge.
UofM was named one of the most beautiful campuses in Canada by the Huffington Post and you agreed.
During the 2014 Winnipeg Civic Election, we chatted with students about issues concerning them in 6 mini-videos and you clicked on them to watch almost nineteen thousand times combined!
When the Huffington Post showcased cool classes on campus, we definitely made the list with courses on Money Laundering, Hallucinogenic plants and Drive-in Movies!
By far, the story of the year was the grand re-opening of the Campo Food Court in University Centre. We shared a photo gallery tour and within 24 hours, you had clicked over eighteen thousand times.
New to our Facebook page? Check it out here!