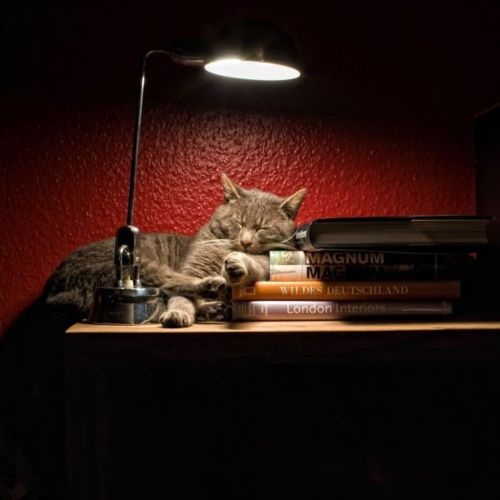 The Relax 'n' Read : Leisure Reading Collection
May 12, 2014 —
The benefits of leisure reading are well-known, but finding time in your busy schedule to make it to a public library can be difficult. Now the U of M and Winnipeg Public Library are bringing the books to you!
Popular fiction books and bestsellers are coming to Neil John Maclean Health Sciences Library starting May 12. hot and popular fiction and non-fiction titles will be available at the Neil John Maclean Health Sciences Library.
A partnership with the Winnipeg Public Library, the Relax 'n' Read: Leisure Reading Collection offers an array of titles ranging from thrillers to cookbooks, graphic novels to historical fiction, and biographies to award-winning novels.
Some of the titles that will be available include:
Astronaut's Guide to Life on Earth – by Chris Hadfield
Bringing Up The Bodies – by Hilary Mantel
Code – by Kathy Reichs
Divergent – by Veronica Roth
Exposure – By Kathy Reichs
And hundreds more…
For more information check out http://libguides.lib.umanitoba.ca/rnr.