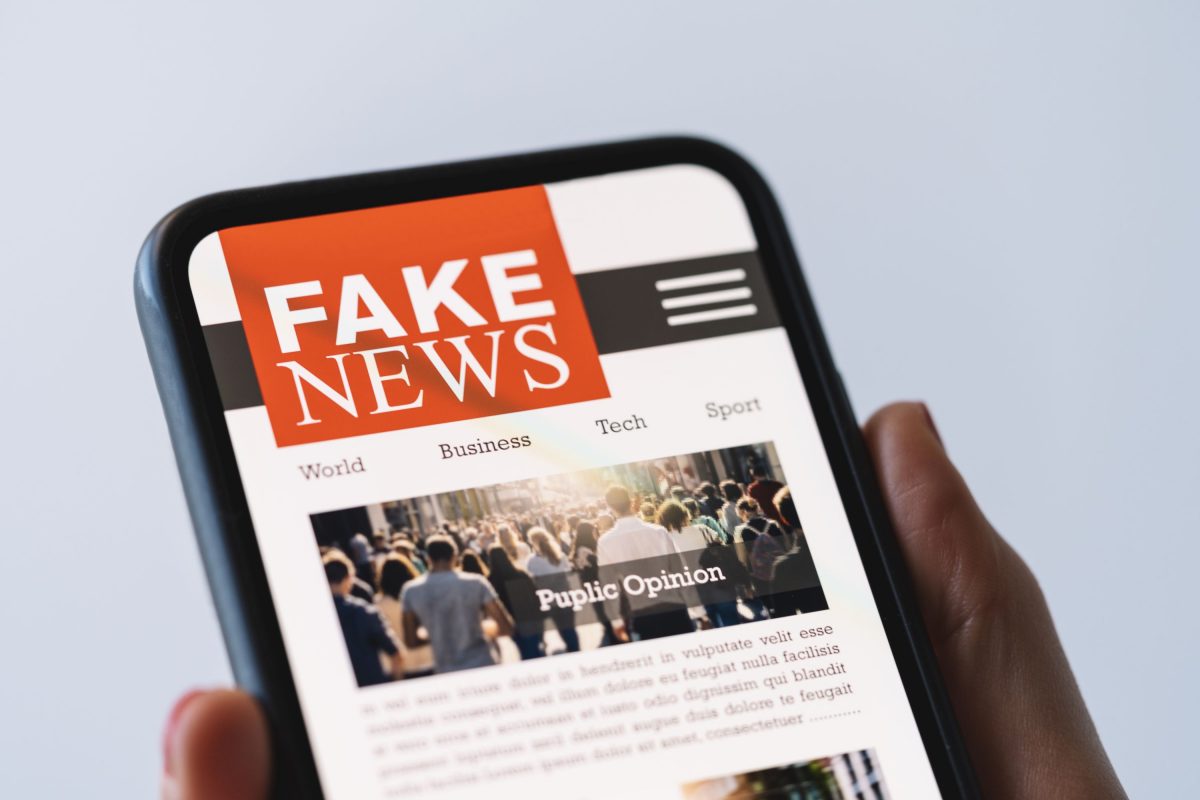 The Manitoban: U of M introduces media literacy program
Program aims to help people identify reliable sources in media
April 12, 2023 —
As reported in The Manitoban:
University of Manitoba extended education will be running a media literacy program that aims to help people identify fake news and evaluate the credibility of content in media using investigative journalism techniques.
The program will be instructed by Cecil Rosner, who developed the course. Rosner has over 40 years of experience as a journalist, and has worked as managing editor for CBC Manitoba and executive producer of The Fifth Estate.
"Everybody depends on media for understanding what's going on in the world, so you have to be able to properly read the messages that come at you, whether it's in media stories or on social media," Rosner said.
The program will have sessions from May 8 to June 12 and will consist of a series of three courses, including "Media Literacy and Critical Thinking," which will teach participants to assess sources, find reliable evidence and identify disinformation and bias.
"All kinds of organizations and individuals, and politicians and corporations are pushing messages at all of us, all the time, and it's really important that we know how to properly assess those messages," Rosner said.
One of the other two courses, titled "Understanding Public Records," will teach participants to find their own reliable sources of information by accessing publicly available documents.
The third course, called "Advanced Investigative Journalism Techniques," will teach citizens techniques used by journalists to locate reliable sources of information online "that go far beyond basic Google searching." These methods include accessing information through databases, filing Access to Information requests and analyzing document metadata.
Rosner said that the contents of the program could be useful for many different types of people including students, teachers, activists and ordinary consumers. He said that methods used in investigative journalism, such as looking into the backgrounds of people and companies, are very useful in everyday life.