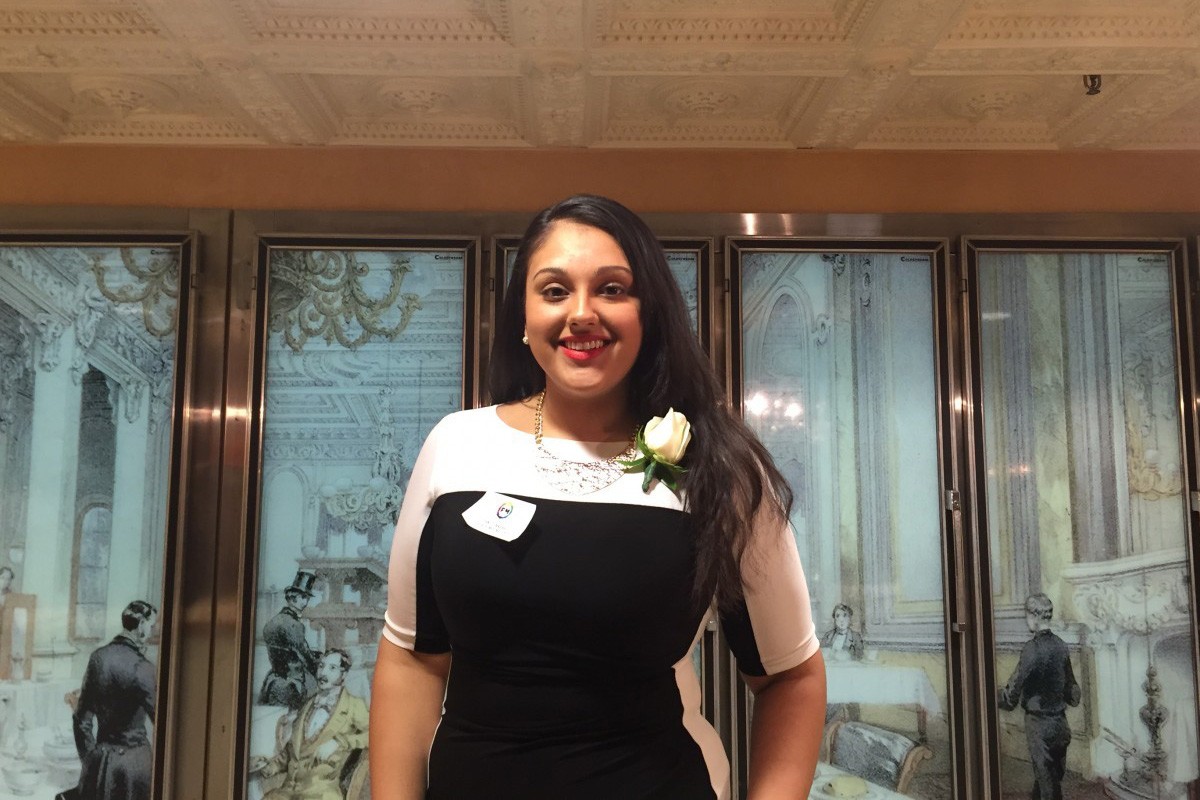 The Manitoban: Student election sees highest turnout in years with online voting
March 13, 2017 —
In an election with the largest voter turnout in recent memory, One UMSU has won all five executive positions in the 2017 University of Manitoba Students' Union (UMSU) General Elections. The incoming executive will be led by incumbent UMSU president Tanjit Nagra.

Voter turnout reached 27.7 per cent, a full four points higher than the 20-year high set in 2013.

In addition to the One UMSU victory, four community representatives were elected: Zobia Aamir as women's representative; Chris Otisi as international students' representative; Noah Wilson as Aboriginal students' representative; and Sarah White as LGBTTQ* representative.

The students living with disabilities representative position had no nominees this year, and will likely be filled by appointment later 2017.