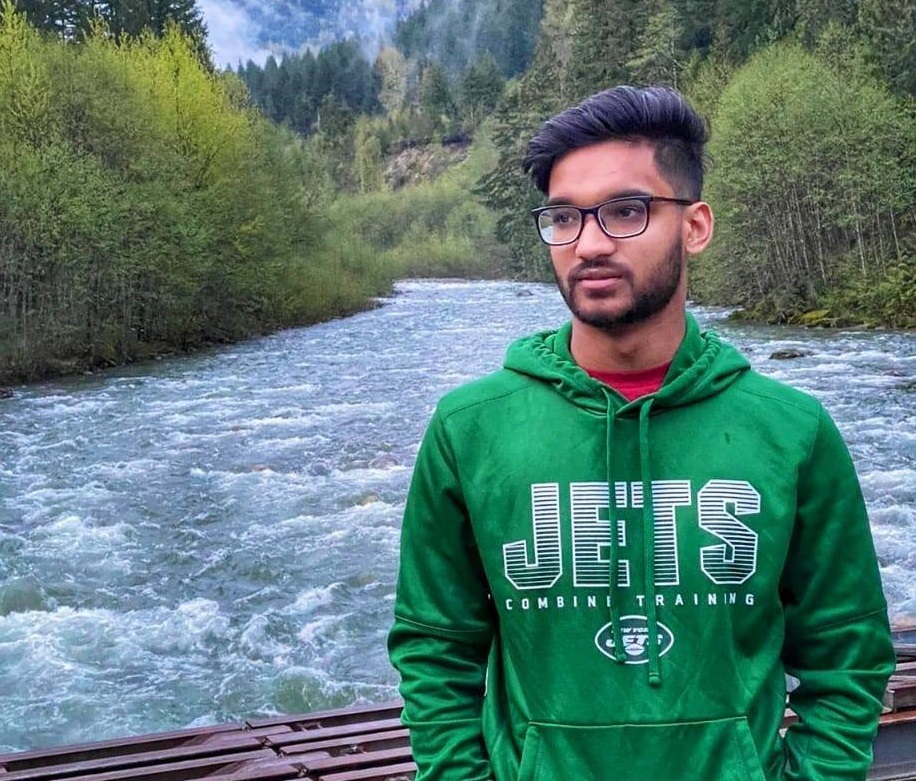 The Asper School mourns the loss of Risul Islam Badhon
Supports available for those impacted by the death
February 19, 2021 —
It is with great sadness that we must share news of the passing of one of our Asper School of Business students.
Third year, Asper undergraduate student, Risul Islam Badhon, was one of three University of Manitoba students that died yesterday morning in a car crash north of Winnipeg.
The University of Manitoba released a message about the tragedy this morning and will set the flag at half-mast to honour the memory of the three students.
I know that this news will be deeply upsetting to the Asper and University of Manitoba community, as it most certainly is to me.
On behalf of our School, I offer my deepest condolences to Risul Islam Badhon's family, friends and classmates. We also offer our condolences to the friends and family of the other two University of Manitoba students, Md Aranoor A. Chowdhury and Al Numan Aditta.
We would like to offer support to those impacted and to members of the Asper School of Business community. Students requiring support at this time can reach out to the Student Counselling Centre or any of UM's other counselling options. The International Centre can also provide international students with help and support.
I encourage students and employees who feel they could benefit from counselling and support to avail of the additional services noted below.
Additional supports:
Employee and Family Assistance Program
The loss of a member of our community is always a cause for sadness, especially under these circumstances. Risul Islam Badhon's loss will be felt by everyone who knew him.
In honour of Risul's memory, the Asper School of Business is contributing to the Asper student bursary fund.
In sympathy,
Gady Jacoby, Ph.D.
Dean and CPA Manitoba Chair in Business Leadership
I.H. Asper School of Business