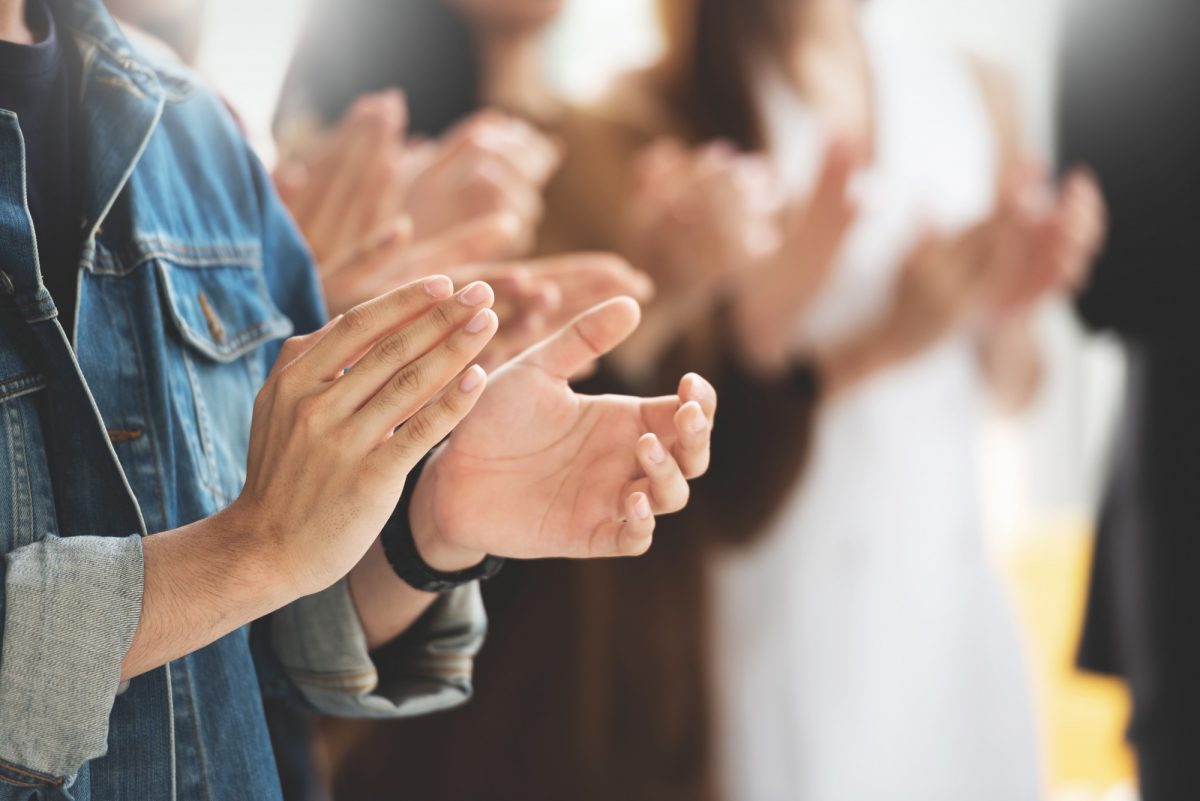 The 2022 Undergraduate Science Student 3MT Award Winners
September 12, 2022 —
The Faculty of Science hosted its annual undergraduate Three Minute Thesis (3MT) competition, held virtually on August 16, 2022. Twenty-two students competed in the 3MT competition, part of the Faculty of Science Summer Undergraduate Research Experience Program (SURE). The 3MT competition challenges students to communicate their ideas and research discoveries concisely to a non-specialist audience, in three minutes or less.
"The objective of the SURE program is to get undergrads geared up for careers in science; and involve grad students as mentors in the planning and implementation of the program," explains program lead, Bliss Beernink.

"Our 3MT competition is a great experience for our summer undergraduate research students and graduate students. The SURE program helps to develop communication, leadership, mentoring, project management and teamwork skills, all the necessary for future careers."
The 2022 Faculty of Science 3MT undergraduate winners are:
Life Sciences
First Place: Randi Roy
"Two Birds One Stone: A Crop Beneficial Bacteria"
Supervisor: Dr. John Sorensen, Chemistry
Second Place: Lauren Verhaeghe
"dsRNA as a species-specific pest management tool for canola"
Supervisor: Dr. Steve Whyard, Biological Sciences
Third Place: Annie Jiang
"Detection of Antibiotic efflux pumps by impact electrochemistry"
Supervisor: Dr. Sabine Kuss, Chemistry
*People's Choice: Samantha Kirby
"L is for laminarin: Strides towards biofuel production in Clostridium thermocellum"
Supervisor: Dr. Richard Sparling, Microbiology
Physical & Computational Category
First Place: William Kellough
"How to play with fire: An adversarial burning game
Supervisor: Dr. Karen Gunderson, Mathematics"
*People's Choice: Neil Doerksen
'Neutron Star Merger: GW170817"
Supervisor: Dr. Samar Safi-Harb, Physics & Astronomy
The Faculty of Science congratulates all of our incredibly talented students who participated and the excellent work that went into preparing for the competition.
Special Thanks to our 3MT judges:

Brynne Blaikie, PhD student, Physics & Astronomy
Dr. Leo Butler, associate professor | Mathematics
Shayna Giesbrecht, Master's student | Microbiology
Mehrafarin Ashiri, Master's student | Biochemistry and Medical Genetics
Mainak Singha, PhD student | Physics & Astronomy
Lauren Himbeault, Master's student | Computer Science
Abeer Zahra, PhD student | Physics & Astronomy
Xinli Wang, Instructor I | Mathematics
Jhannelle Francis, Master's student | Microbial Ecology