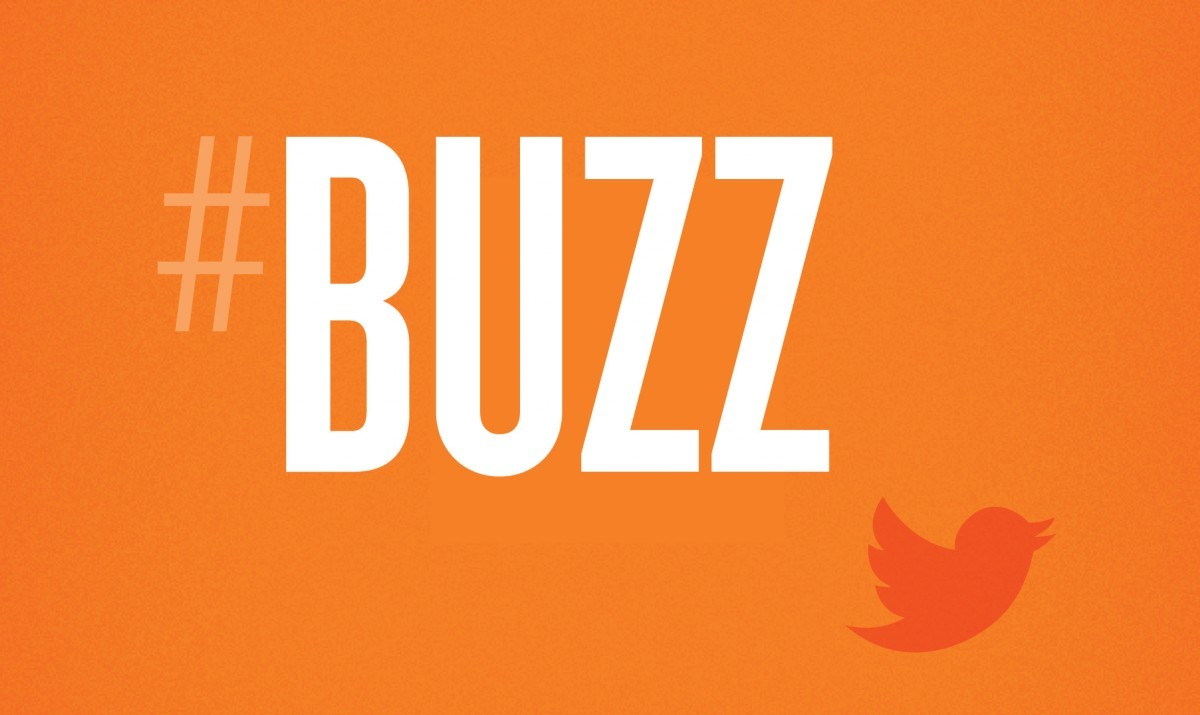 The 2014 tweets that got you buzzing
December 22, 2014 —
When it comes to Twitter, it's easy to see what catches your eye! These @umanitoba tweets told a story in 140 characters or less…and you showed your re-tweet love by sharing them again. And again. And again.
Jan 28, 19:25  #umanitoba is developing a mental health strategy that focuses on students, staff and faculty. #BellLetsTalk
Feb 20, 16:07  #umanitoba alum Jennifer Jones and Team Canada win gold medal !!!! #Sochi2014
Mar 5, 17:47   World-renowned astrophysicist Neil deGrasse Tyson is giving a public lecture on March 13 at #umanitoba! #UMDreamBig
Apr 9, 13:50   Today is the last day of classes. You are almost there! Good luck on your final exams and projects. #umanitoba
Jul 30, 14:36  In honour of today's release of #Sharnado2TheSecondOne, our experts look at the science of Sharknados. #umanitoba
Sep 5, 14:36  2014 Bisons Football season kicks off tonight in Saskatchewan! #gobisons #umanitoba
Oct 22, 13:45  Students! Don't forget to get out there and vote today in the civic election – it's your voice and your right to be heard. #wpg14
Nov 4, 14:50  Today is the day! TedX comes to #UManitoba…watch the live stream!
Want even more? Follow us on Twitter @umanitoba!