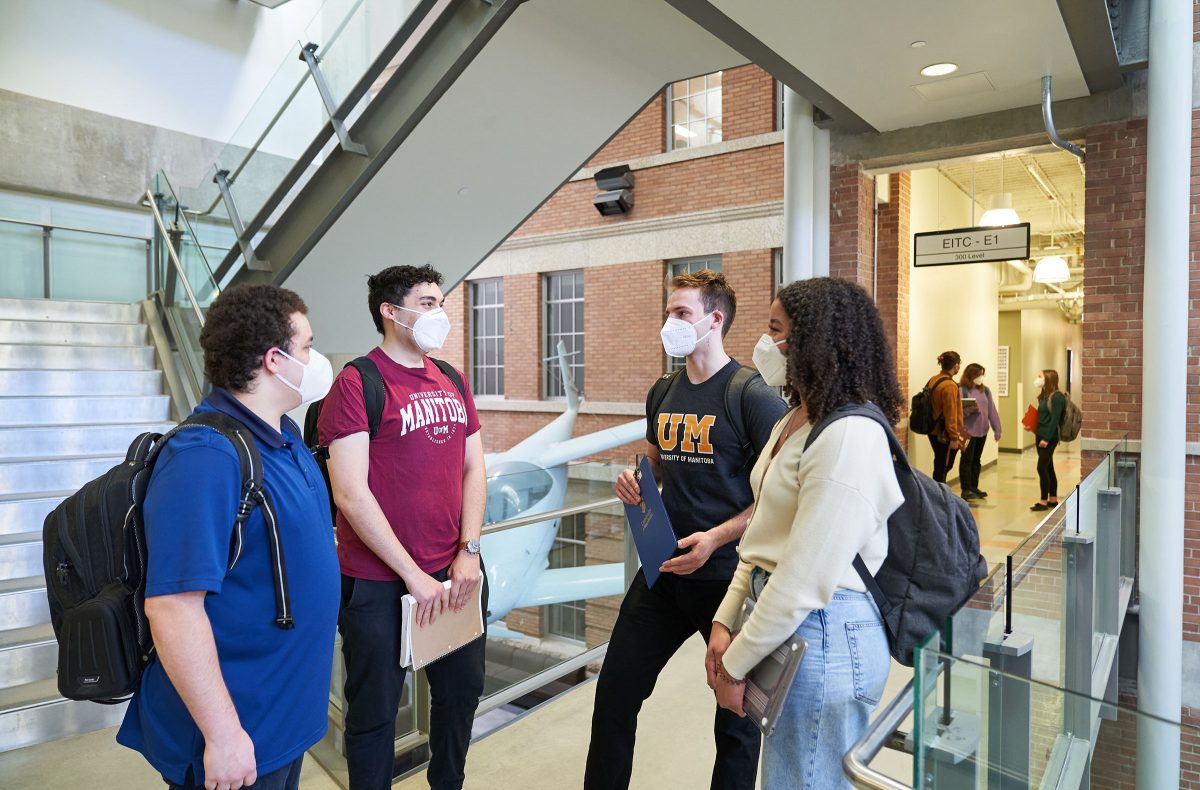 Thank you faculty and staff for a great start to Fall Term
Message from Dr. Michael Benarroch, President and Vice-Chancellor  
October 7, 2022 —
I'm surprised to admit it, but it's been a sincere joy to once again wait in line for coffee on campus.
How wonderful it is to hear the din of people exchanging stories and ideas and to see the crowds that are meant to accompany the start of Fall Term.
Thank you.
Thank you for all the work that went into getting us to this point – the COVID Recovery Steering Committee, moving courses online, offering student supports remotely, wearing masks, social distancing and so much more. It was these sacrifices and innovations that helped us keep each other safe and get back on campus.
Thank you also for the immense work and creativity that went into making this a memorable and meaningful fall. Our first few weeks back have been a huge success as teams across the university got right back into the swing of in-person activity. Together, we welcomed back our herd of students, then our alumni for Homecoming.
I'm overwhelmed with gratitude for all the ways you have been supporting this community: helping students as they resume their in-person learning and find their way on our campuses, cheering on Bisons teams, celebrating alumni at Homecoming, and so much more. I can't help but look around and feel an immense sense of pride in this community.
As you head into the well-deserved Thanksgiving long weekend, I want to express my sincere gratitude for your remarkable contributions.
Well done! Enjoy the holiday and I'll see you in line.
Sincerely,
Michael Benarroch, Ph.D
President and Vice-Chancellor