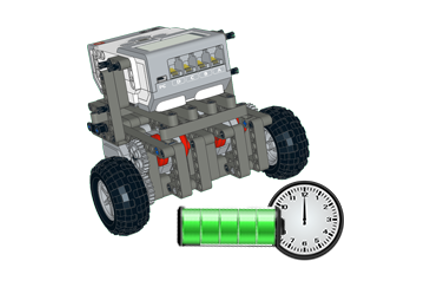 Team of Winnipeg Computer Scientists in the Running for Manning Award
February 18, 2016 —
A team of computer scientists with Cogmation robotics are nominated for an Ernest C. Manning Innovation Award.
Three former UofM Computer Science students have developed a robotics simulator that ties into the LEGO® Mindstorms® system and allows people to create, program, and test virtual robots.
Andrew Winton and Eric Himbeault took an industrial simulator developed by Shane Yanke and adapted it into a powerful educational tool.
Winton and Yanke both worked on robotics and AI while at the UofM and previously did a lot of work on many of the UofM's successful robocup teams.
Read more about the team and the Manning nomination here