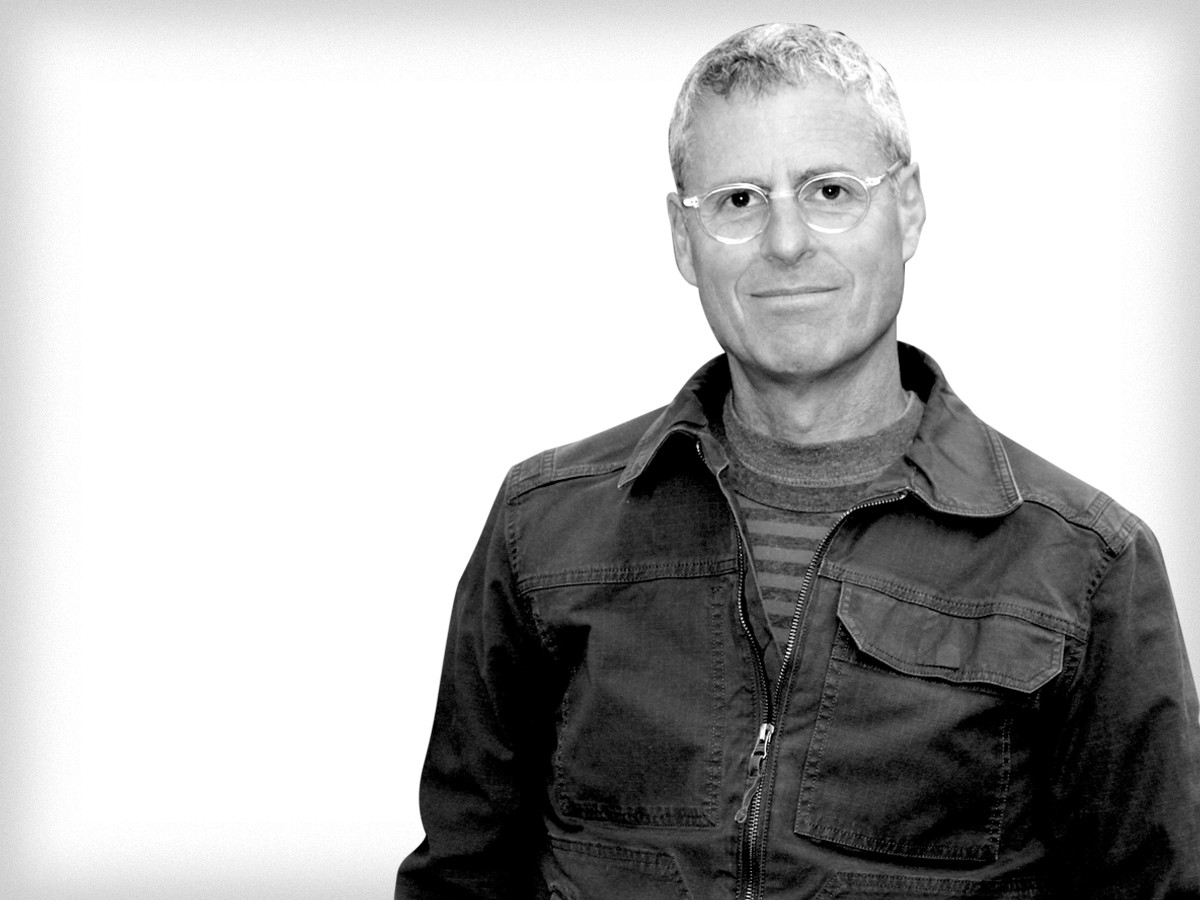 Taking their Place
"I'm just trying to offer another brick in the foundation of cultural change, which encourages acceptance of all groups," says Jeff Kushner [BA/82, BSc(ME)/87]
October 7, 2015 —
People are at the centre of every successful fundraising campaign. People whose inspirational stories remind us that we can all make a difference in our community, and beyond.
In the latest issue UM Today The Magazine profiles five donors who are taking their place in support of the University of Manitoba. These donors transform the university with their generous gifts.
Donors like Jeff Kushner [BA/82, BSc(ME)/87] who gave $30,000 to create the Jeff Kushner and Randall McGinnis Scholarship, supporting LGBT students in the Faculty of Engineering.
When Kushner and his partner Randall McGinnis set up the scholarship it was the first of its kind in Canada. He wasn't trying to make a statement about the challenges he's faced as a gay engineer in the oil and gas industry, says Kushner. In fact, he's enjoyed an extremely rewarding and gratifying career. Rather he was more concerned with helping his alma mater foster academic excellence in a group not usually thought of as being part of the mainstream engineering community.
Read more at umtoday.ca/magazine.