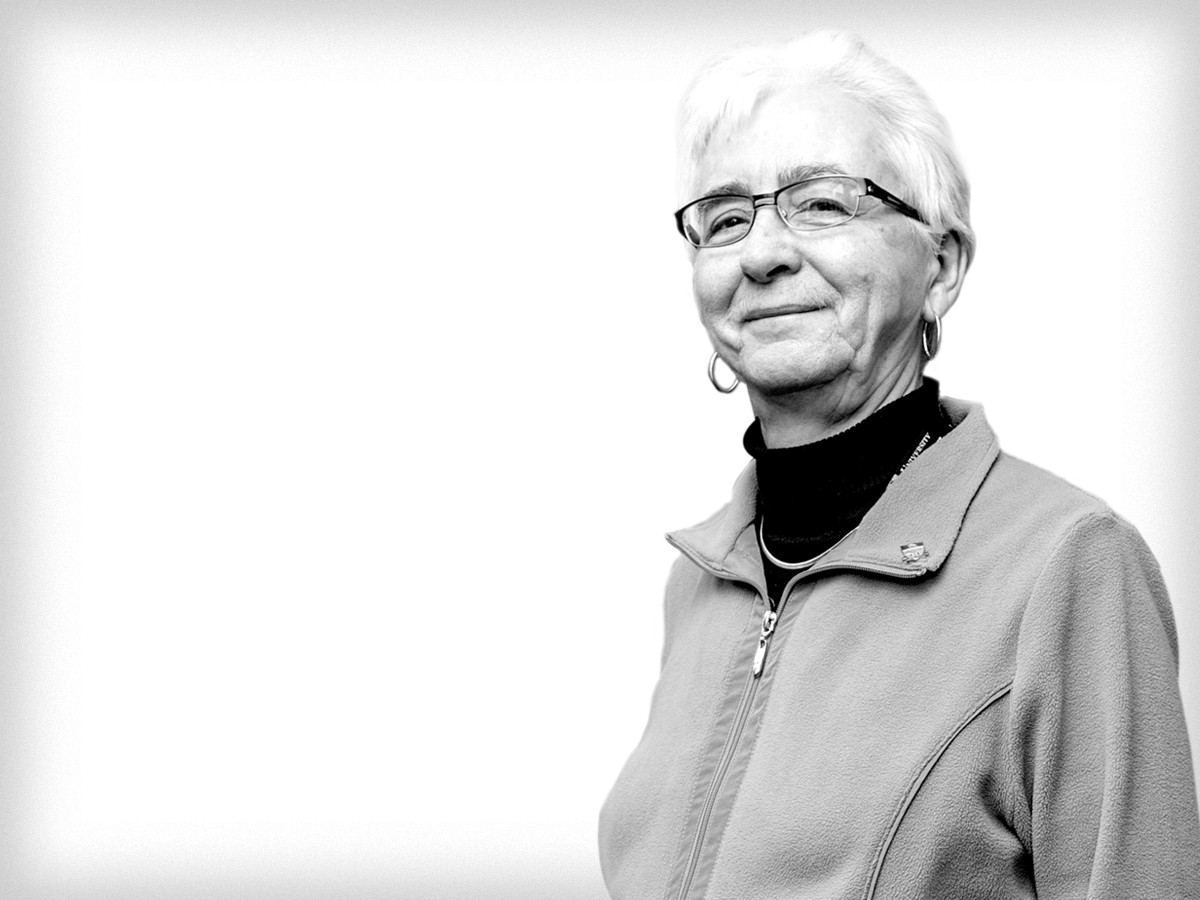 Taking their place
March 28, 2017 —
At the centre of every successful fundraising campaign you will find people. People whose inspirational stories remind us that we can all make a difference in our community, and beyond.
The inaugural issue UM Today The Magazine profiled five donors that are taking their place in support of the University of Manitoba. These donors transform the university with their generous gifts.
Donors like Juliette (Archie) Cooper [BOT/79, MSc/82, PhD/87] who gave $20,000 to support an outstanding student experience, designating her gift for the Juliette Cooper Lectureship in Rehabilitation Science.
When asked what makes her tick, Cooper has a straightforward answer. "I work at the university and I contribute to the university because it's what I like to do. It keeps me happy."
With an employment record at the University of Manitoba that spans an impressive 40 years, and a monthly donation record nearly as long, Cooper seems very happy indeed. And the U of M is a better place because of her.
Read more at umtoday.ca/magazine.