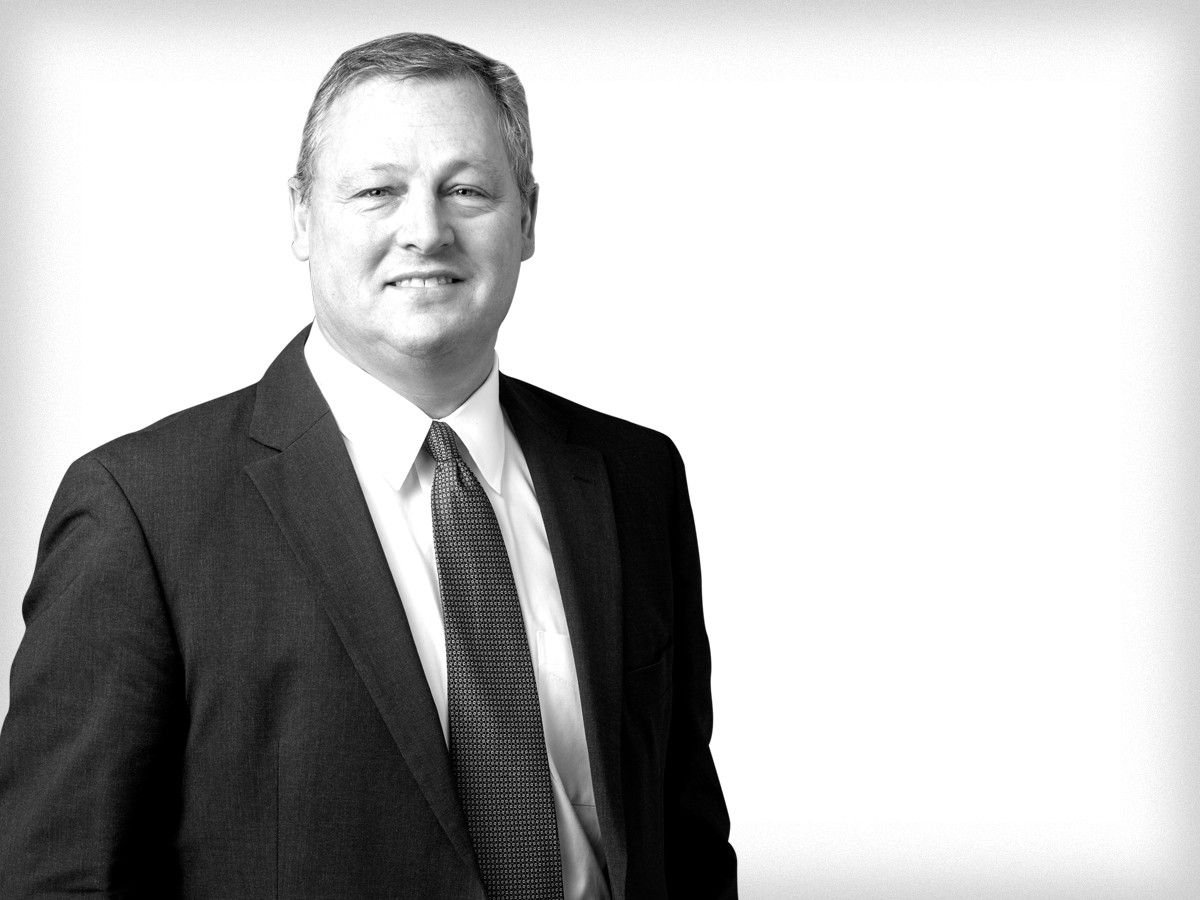 Taking their place
For Paul Soubry [BComm(Hons)/84], university is "a place where we grow people."
October 5, 2015 —
At the centre of every successful fundraising campaign you will find people. People whose inspirational stories remind us that we can all make a difference in our community, and beyond.
In the latest issue, UM Today The Magazine profiles five donors who are taking their place in support of Front and Centre: the campaign for the University of Manitoba. These donors transform the university with their generous gifts.
Donors like business leader Paul Soubry [BCom(Hons)/84] who gave $250,000 to support Places and Spaces, designating his gift for the Dr. Paul Soubry Sr. Multipurpose Studio in the Active Living Centre.
"As a kid coming out of high school it's not as obvious that physical and mental health, in addition to getting a degree, are part of the learning experience," says Soubry, who is president and CEO of New Flyer Industries, as well as the Front and Centre campaign chair.
Helping young people develop is "like planting and watering a seed," he says. "They're going to continue to grow and develop and nurture the community going forward."
Read more at umtoday.ca/magazine.