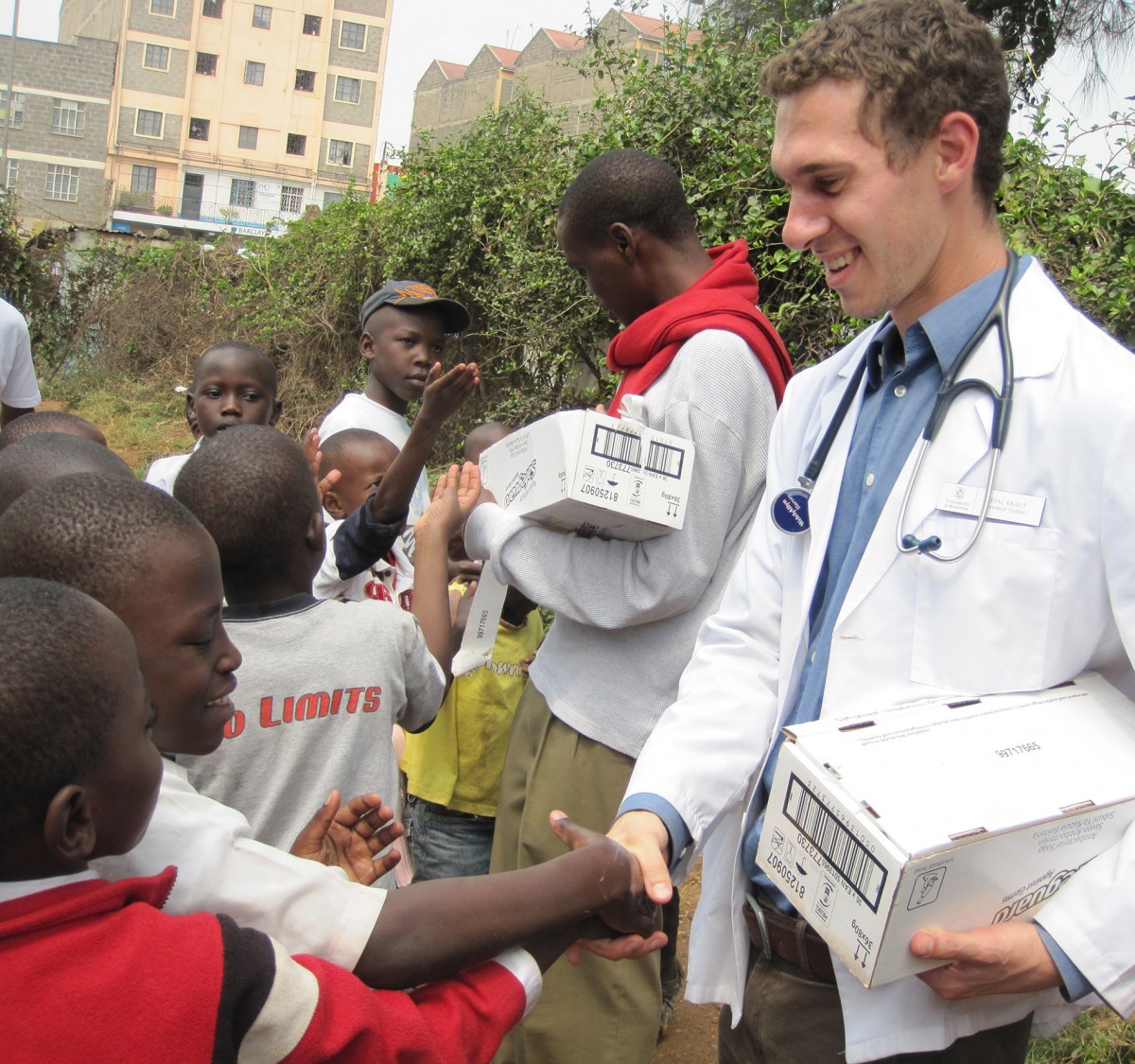 Take your place and make an impact
March 16, 2015 —
When you participate in the Faculty, Staff and Retirees Campaign, your gift will have a transformative impact on the lives of our students.
Supporting Indigenous Achievement will allow Manitoba to become a centre for excellence for Indigenous education and research through:
Providing scholarships and bursaries to Indigenous scholars.
Supporting mentorship and outreach programs that establish earlier connections with Indigenous youth.
Supporting graduate students will allow Manitoba's capacity for innovation to grow by:
Offering competitive fellowships that will attract the best and brightest young minds to the U of M.
Supporting research excellence will:
Attract and retain leading researchers who will inspire our students and make discoveries that contribute to knowledge, grow the economy, and improve lives here and around the world.
Supporting an outstanding student experience will:
Provide scholarships and bursaries to undergraduate students.
Give students the opportunity to learn outside of the classroom through student exchanges, work placement programs and community service-learning.
Ensure students are learning from inspiring, innovative teachers.
Supporting places and spaces will enhance our community's quality of life through new environments for learning, discovery and engagement, such as:
Upgrading libraries, classrooms and laboratories.
Supporting innovative new spaces like the Active Living Centre, the Inter-Professional Health Education Complex and the Taché Arts Project.
Take your place and make a gift today.