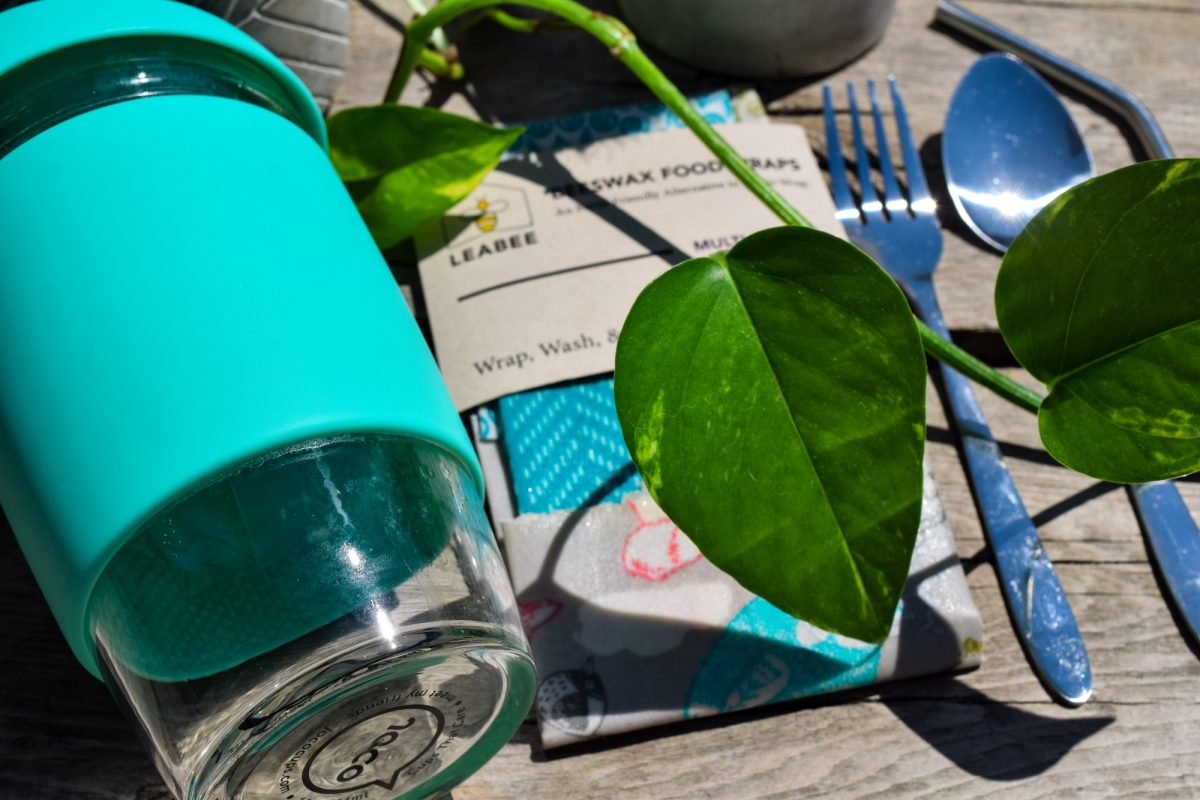 Take part in Plastic-Free July
Be part of the solution and reduce your plastic use
July 2, 2020 —
The Office of Sustainability invites the UM community to join the "Choose to refuse" single-use plastic challenge for the entire month of July.
Plastic-Free July is an initiative to raise awareness of the amount of single-use plastic in our lives and create demand for sustainable products and services. Much of the world's plastic is not recycled and sent to landfill after a single use. It is estimated that nine million tons of plastic waste ends up in the oceans every year. Not sure what plastics you can change? Take the Pesky Plastics Quiz and find out which plastics 'sneak' into your shopping.
If you are looking to reduce your plastic use but don't know where to start, follow the Office of Sustainability on Instagram, Facebook or Twitter to participate in the 31-day challenge, learn daily tips for a successful Plastic-Free July and discover recommended plastic-related films to expand your knowledge.
You can also challenge yourself to refuse these single-use items:
plastic water bottles
plastic bags
plastic straws
plastic cutlery/utensils
coffee cups/lids
plastic wrap
plastic or Styrofoam take-out containers
We've compiled some alternatives to the above items:
Bring your own re-fillable water bottle, tumbler or coffee mug.
Use a glass, paper or silicone straw.
Bring a re-usable bag wherever you go.
Bring your own containers to restaurants for leftovers.
Choose a natural beeswax wrap or reusable snack bag.
Shop at your local farmers' market to avoid excessive plastic packaging at the grocery store.
Explore plastic-free alternatives in your home, bathroom, kitchen and bedroom.
Be the change you want to see in the world and forgo plastic this July!