practicum News Archive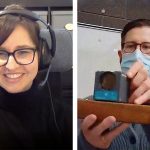 July 22, 2021 —
Christine Wren (BSc (M.E.)/10, BSc/10, BEd/21) was building on her 10-year career as a mechanical engineer. Meanwhile, her husband, John Wren (BSc/08, PhD/14, BEd/15) was a lab instructor with a PhD under his belt. Although the successful, happily married couple were content in the careers, something was missing.
+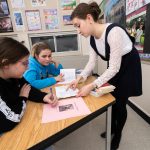 May 10, 2019 —
Reflecting on her experience at the Faculty of Education, Elvina Mukhamedshina says she can see that field of education has unlimited potential.
+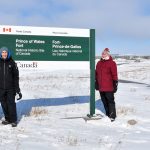 May 7, 2019 —
Student experiences BEd practicum in world's polar-bear capital
+