oral biology News Archive
April 27, 2022 —
Over 30 graduate students from the Rady Faculty of Health Sciences have been awarded graduate studentships, a new scholarship offered to RFHS graduate students enrolled in their first or second year of a thesis-based master's or doctoral program.
+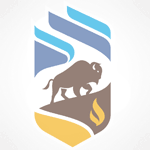 May 17, 2018 —
New research by University of Manitoba professors has found that a particular beef protein may help people swallow bitter medicine.
+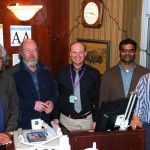 December 16, 2015 —
It could well be the fastest growing and potentially impactful area of research in all of Canada. And, thanks to a group of forward–thinking and like–minded academics, the University of Manitoba is home to the only research group in the nation focused on it.
+