department of psychology News Archive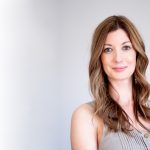 September 11, 2023 —
Dr. Kristin Reynolds, director of the UM Health Information Exchange Lab, has been recognized with a Canadian Institutes of Health Research (CIHR) Aging Prize for her work to expand and evaluate the CONNECT Program.
+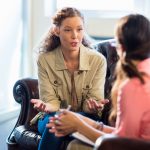 August 2, 2023 —
On July 21, the Province of Manitoba announced it will invest $412,000 to double the number of seats in the clinical psychology graduate program beginning in fall 2024. This is the first significant increase in student seats to this program in decades and will do much to help fill the urgent need for clinical psychologists in Manitoba.
+