Andrew Phung News Archive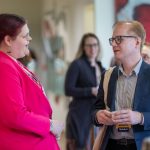 June 26, 2023 —
The Centre for the Advancement of Teaching and Learning hosted the third biannual Canadian Symposium on Academic Integrity on June 1 and 2, 2023. Staff with the help of many volunteers from within and outside of the University of Manitoba ensured an incredibly successful event.
+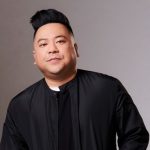 May 25, 2023 —
A highlight of the Canadian Symposium on Academic Integrity will be the Fireside Chat, featuring Andrew Phung, award-winning actor, comedian, emcee and host, to share his perspectives on academic integrity and integrity in the entertainment industry.
+