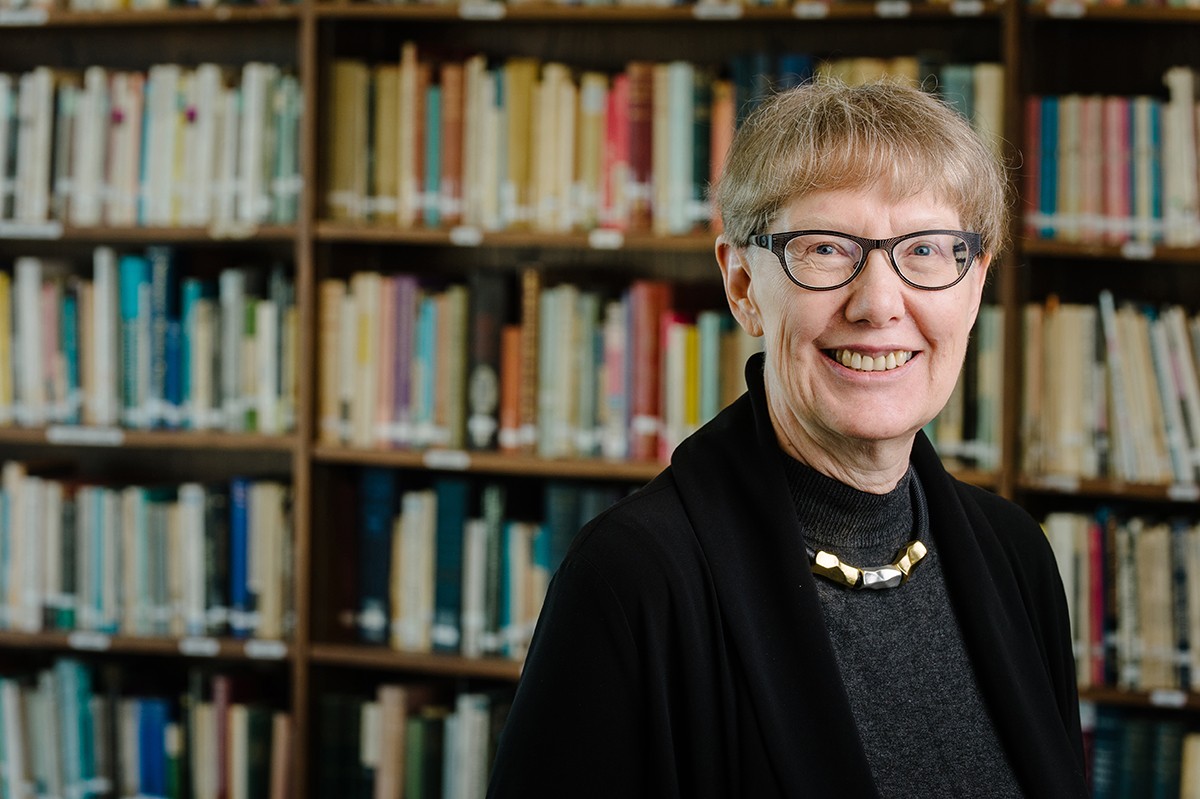 Swedish university gives honorary doctorate to Diana Brydon
March 8, 2016 —
A university in Sweden has recognized Diana Brydon with an honorary doctorate.
Distinguished Professor and Canada Research Chair Brydon was recognized by Linnaeus University for her work on colonial and postcolonial studies and commitment to international and interdisciplinary development of the arts and humanities.
During the spring of 2013, she was a visiting professor at Linnaeus University.
Brydon teaches in the department of English, film and theatre at the U of M and has published extensively on Canadian and postcolonial literary studies and how communities are adapting to globalizing processes.