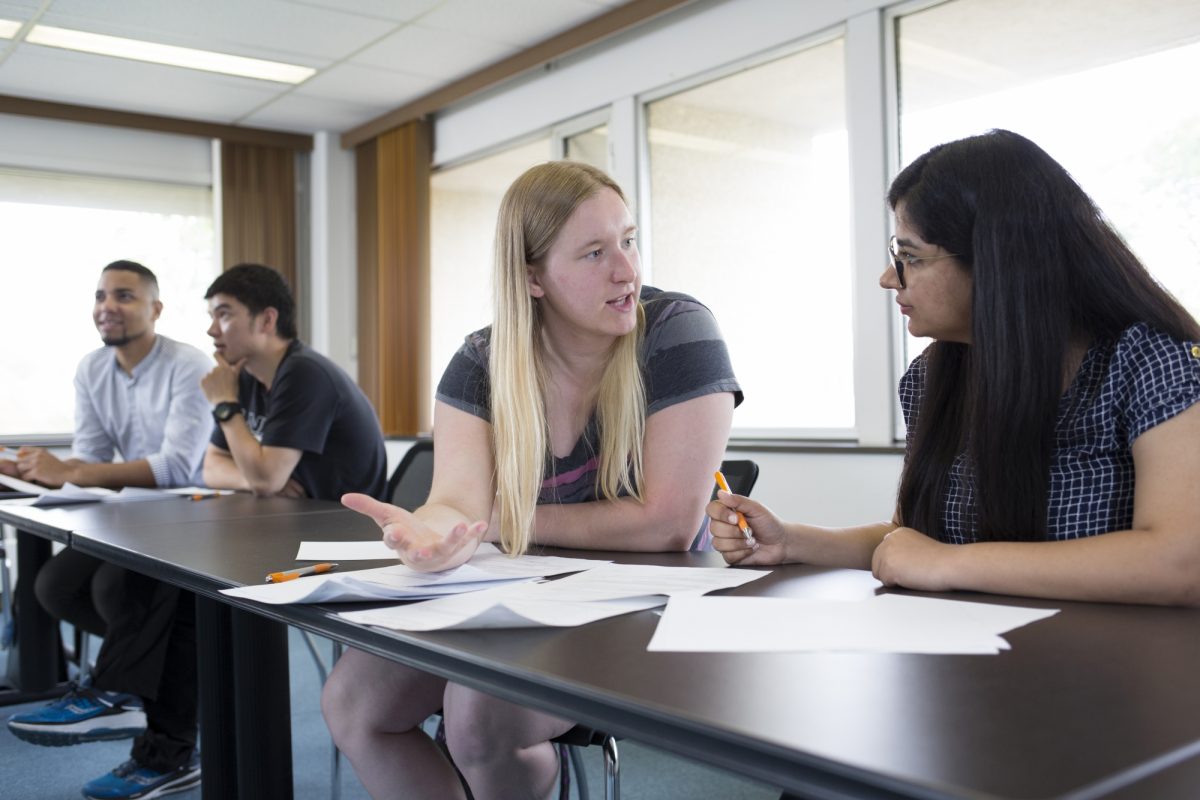 Sustainability networking event postponed
Save your seat for Oct. 24 and discuss sustainability with the UM community!
October 16, 2023 —
The Office of Sustainability interactive networking event on Oct. 24, from 4 p.m. to 5:30 p.m. in the Engineering and Information Technology Complex (EITC) Atrium has been postponed until further notice.
The 90-minute speed dating-style event will give attendees a chance to discuss their work, research, ideas and studies in sustainability. Each five-minute chat could open up new opportunities for collaboration across all levels of the UM community—new projects, new groups and even greater support for sustainability and climate action at UM.
Catherine Cook, Vice-President (Indigenous), will provide opening remarks, and Mark Hudson, associate head of the faculty of sociology and criminology, will provide a short presentation.
Keep an eye out for a future announcement on the next date!