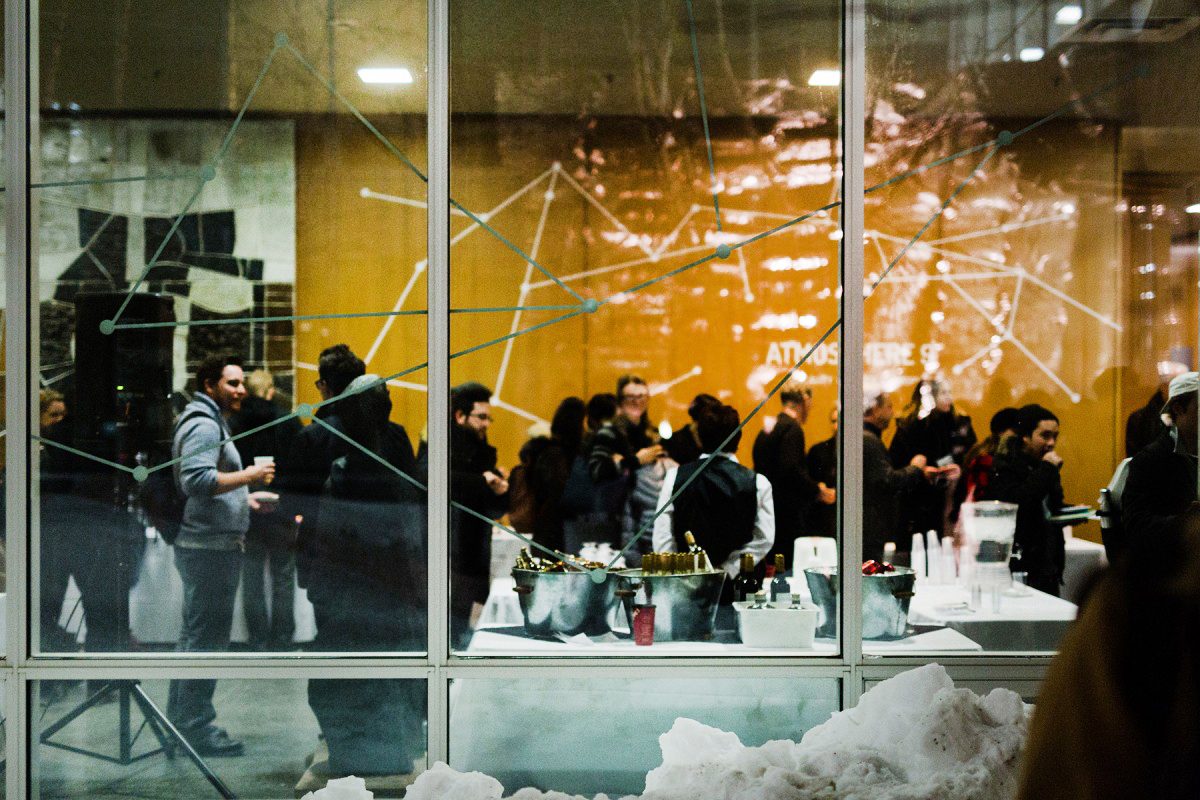 Sustainability Night needs your passion
January 11, 2018 —
Sustainability Night is an evening of innovative ideas and stories on how we can reduce our impact on the planet and make our day-to-day actions and systems more sustainable. A call for presenters is on now and we need your passion and desire for change to make the event a success!
Sustainability Night will feature seven PechaKucha 20×20 format presentations (see info below) followed by a panel discussion. A wine and cheese reception will cap off the night giving participants the opportunity to chat with presenters and share ideas amongst other like-minded community members.
Presentation topic areas include:
Building and Energy
Land Use, Biodiversity and Indigenous Perspectives
Social Responsibility in Business
Sustainable Culture
Waste and Water
Event details:
Date: Thursday, March 8
Time: 5:30 p.m. Doors Open, 6:00 – 7:00 p.m. Presentations, 7:15 – 8:15 p.m. Panel Speakers, 8:15 – 9:00 p.m. Wine & Cheese Reception
Location: Schultz Theatre, St. John's College, 91 Ralph Campbell Road, Fort Garry Campus
What is a PechaKucha Presentation?
PechaKucha 20×20 is a simple presentation format where you show 20 images, each for 20 seconds. The images advance automatically and the presenter will talk along to the images. For this event, presenters are asked to come up with an idea, project or general talk related to one of the five topic areas of the event. After the presentations are complete, students, faculty and staff will be encouraged to ask the presenters questions during the informal meet and greet session at the end of the evening.
Interested in presenting?
Please include the following information in your proposal (no longer than 1-page total):
Full Name
Contact Information (phone and email)
Department/Faculty/Industry Affiliation
Indicate if you are a student, staff, faculty, alumni or community member
Indicate if you would like to present a PechaKucha and/or be part of the discussion panel
Brief explanation of your presentation (250-300 words)
Due: Tuesday, January 31 at 11:59 p.m.
Click to download the Sustainability Night – Presenter Form
Submit Proposals to: sustainability [at] umanitoba [dot] ca
Successful candidates will be notified via email with further details about the event by Friday, February 16.
This event has been made possible by the generous contributions from UM Chapter of Engineers Without Borders, Arts Student Body Council, UMEARTH, Campus Food Strategy Group, UM Parks Club, UM Students for the Environment and the Office of Sustainability.