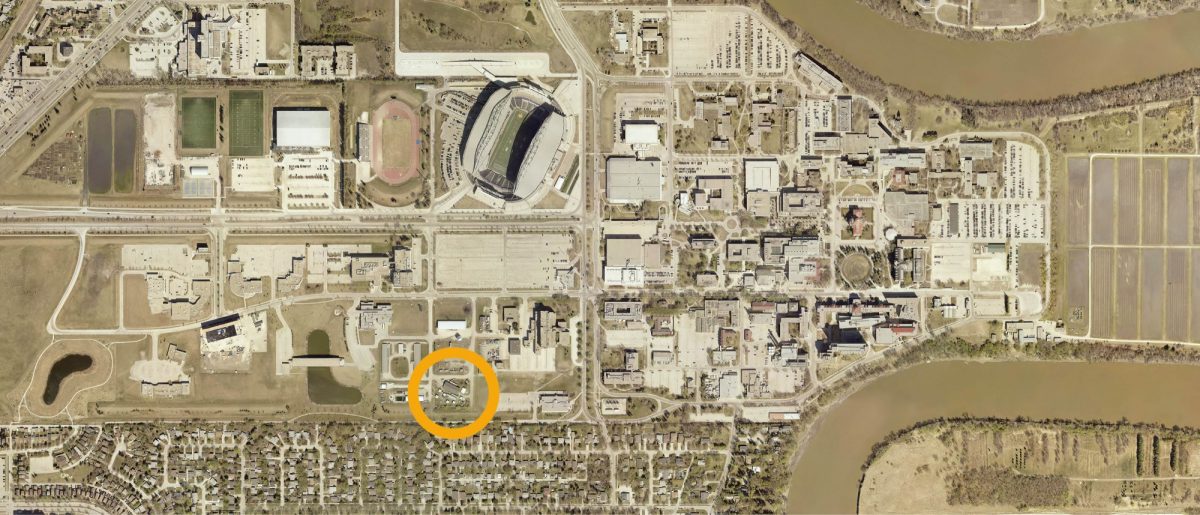 Sustainability-in-Action Facility Student Design Competition
April 7, 2021 —
The Department of Biosystems Engineering, with formal ties to both the Faculty of Agricultural & Food Sciences and the Price Faculty of Engineering, is committed to the establishment of a Sustainability-in-Action Facility (SiAF) that will be available to the University of Manitoba community for experiential learning and demonstration opportunities in areas of sustainability.
The Department of Biosystems Engineering in collaboration with the Department of Landscape Architecture and the Partners Program in the Faculty of Architecture are excited to announce a design competition to transform the SiAF site into a welcoming place for exploration of sustainability technologies.
The SiAF design competition is open to any student enrolled in the Faculty of Architecture at the University of Manitoba and a total of $7,000 of prizes are available to be won.
For full competition details please visit the SiAF student design competition webpage.
Competition deadline: June 14, 2021 at 4:30 pm CT.