architecture competition News Archive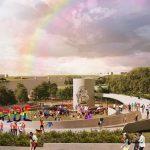 March 29, 2022 —
Monument captures both the sombre past and hope for a better future.
+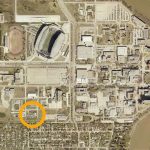 April 7, 2021 —
The Department of Biosystems Engineering in collaboration with the Department of Landscape Architecture and the Partners Program in the Faculty of Architecture are excited to announce a design competition to transform the SiAF site into a welcoming place for exploration of sustainability technologies. 
+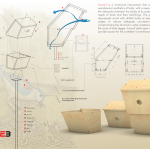 July 28, 2020 —
We'd like to take the opportunity to introduce you to the 2nd prize winners of our "Legendary Bird Home 2020" competition - Kenyo Jacob Musa, Ifta Khairul Ridan and Thai Cao Nguyen from Canada!
+