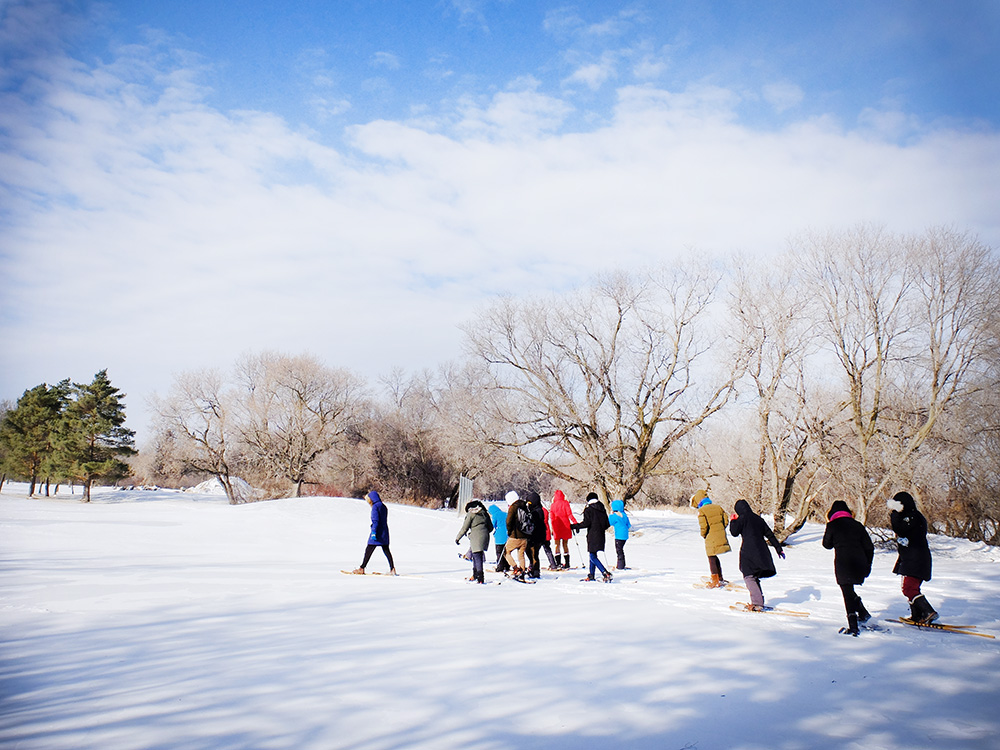 Sustainability Day: Taking action for the Sustainable Development Goals
UM community invited to participate in virtual sustainability program
February 24, 2022 —
Join the Office of Sustainability for a virtual Sustainability Day on Thursday, March 10 from 9:30 a.m. to 3 p.m. Sustainability Day inspires UM students, staff, faculty and external partners to Take Action for the UN Sustainable Development Goals (SDGs). This event is hosted by the Office of Sustainability and held annually to celebrate innovative ideas, research and actions to create a more sustainable future.
The UN SDGs are the blueprint for achieving a healthier and more sustainable future for all by addressing global challenges including poverty, inequality, climate, environmental degradation, prosperity, peace and justice. Each presenter during Sustainability Day will highlight how their initiative aligns with and progresses at least one of the SDGs.
Presentations will be 20 minutes in length followed by a question period.
The following topics will be presented at the event:
Intertwined: Sharing Stories and Learning from the Land
UM Climate Action Plan
UMSU Student Sustainability
Fair Trade Trivia Break with MCIC
Sustainability Research at the Clayton H. Riddell Faculty – from aquatic plants to bison's
Wildlife Diversity at the Fort Garry Campus
Sustainability in Action Facility
Self-care and Sustainability: Why it is an essential tool for making change
The work before the work: Working in good ways with Indigenous community partners
Stay up to date on the schedule of events for the day by visiting the Sustainability website.
If you have any questions regarding Sustainability Day, please email Sustainability [at] umanitoba [dot] ca