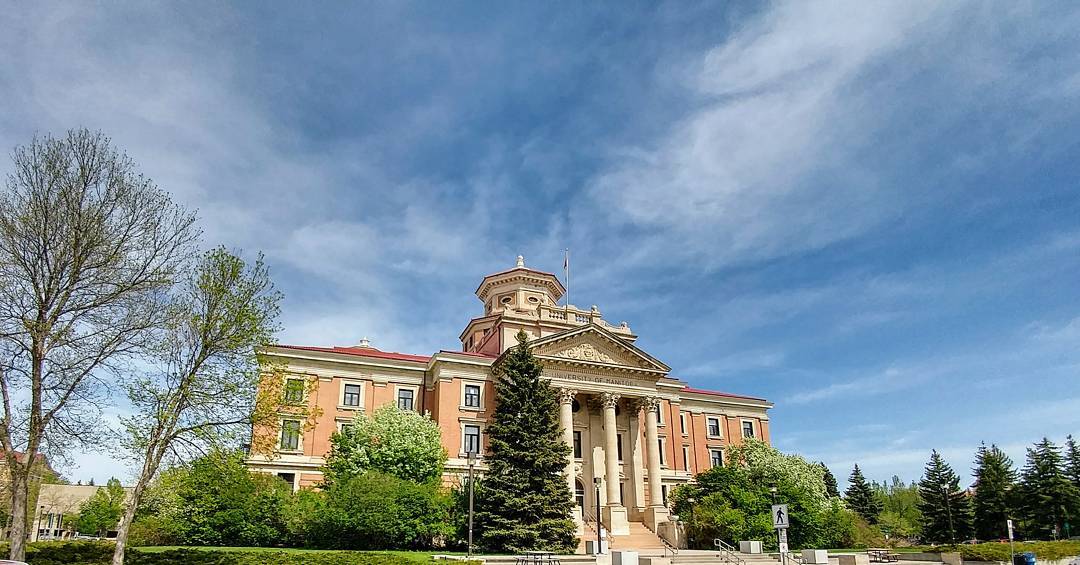 Summer enrolment up at UM, and all via remote delivery
June 10, 2020 —
Summer Term undergraduate enrolment is up at the University of Manitoba in 2020. The number of undergraduate students enrolled in Summer Term courses is up over last year by 8 per cent, with 11,056 students registered as of June 2, 2020, and they are taking more credit hours, on average. Credit hours are up nearly 19 per cent from last year. Summer Term 2019 had 59,009 credit hours registered, whereas so far in June 2020, students have registered for more than 70,000 credit hours.
This increase suggests that many people are looking to enhance their skills in this changing economy, and the remote delivery of courses provides the flexibility and opportunity to do just that.
International students continue to register with UM as their choice for postsecondary education, even during COVID-19. In 2020, the proportion of International undergraduate students enrolled in credit courses is 26.9 per cent, where it was 25.2 per cent in summer 2019.
Through the dedication of our professors and instructors we have been able to offer a full suite of course offerings for the Summer Term. During the transition from in-person to remote delivery courses, UM has continued to provide services and supports to students either online or by phone, and has created resources to help students adapt to remote learning.
Dr. Janice Ristock, UM provost and vice-president (academic), says: "The University of Manitoba is committed to providing a robust suite of course offerings, with the best possible student experience. We wish you well as you continue through the Summer Term and we look forward to preparing for your return in the Fall Term."