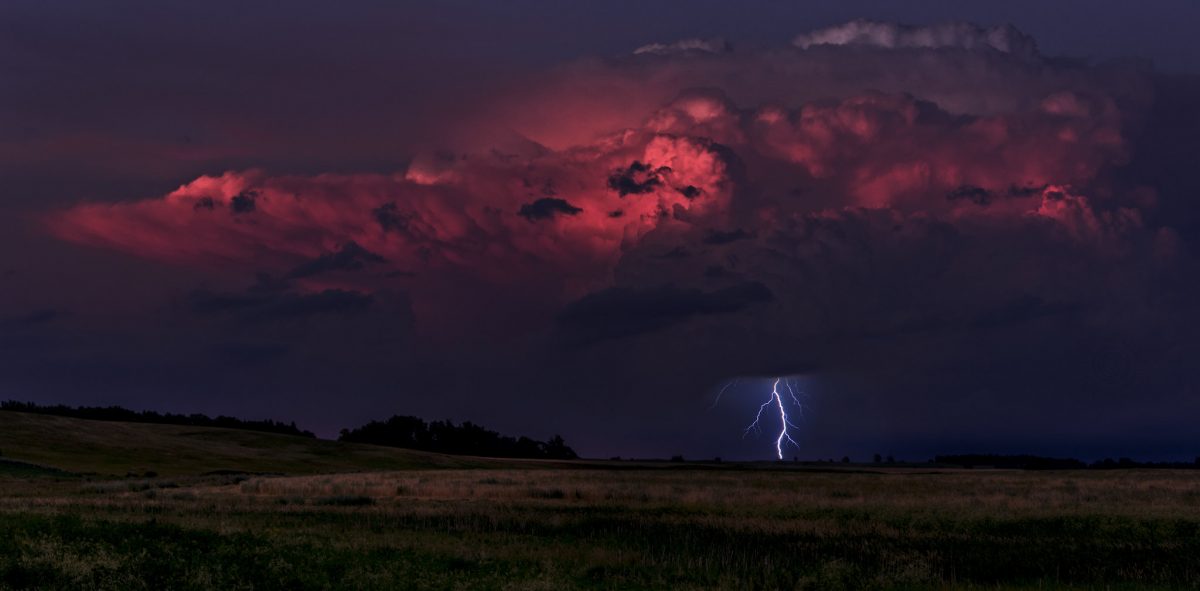 Students launch new platform to effect change in Manitoba 
January 29, 2020 —
University of Manitoba students have launched Learnzine.org, a non-profit website that empowers youth across Manitoba to make positive change within their communities.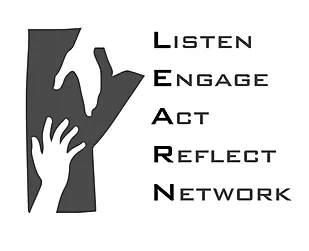 Learnzine showcases grassroots Manitoba volunteer organizations across the province in four main categories: Education, Sustainability and Climate Crisis, Social Equity and Diversity, and Health, Wellness and Public Safety. Youth of all ages can now connect with causes they are passionate about and find ways to get involved and enact change.
Learnzine also features positive stories that aim to inspire Manitoban youth from all backgrounds to make change.
"It is important to leave a legacy for our children that can ensure that they can have a future. This will require a change of heart, a heart that acts with kindness, respect and humility," says Elder Dave Courchene, from Learnzine.org (Indigenous Wisdom for Climate Change).
The Learnzine team is comprised of members of the University of Manitoba's Presidents Student Leadership Program, which draws students with unique backgrounds from Manitoba's post-secondary institutions.

For more information, or if your organization would like to feature a story on Learnzine, please contact learn [dot] zine [dot] mb [at] gmail [dot] com