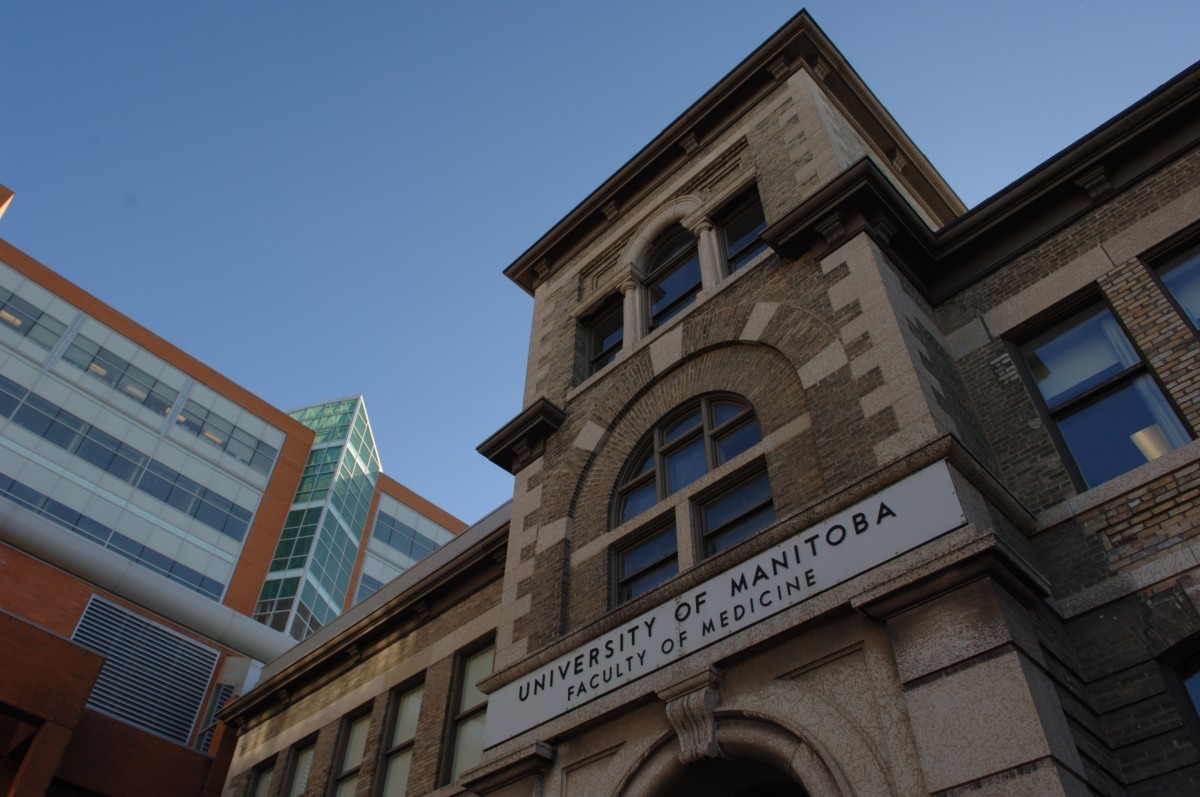 Student wins prestigious cardiology award
April 21, 2016 —
College of Medicine student William Finlay McIntyre is the recipient of the prestigious 2016 Sanofi Canada Award in Cardiology—a $10,000 annual prize presented to a clinical resident who demonstrates academic excellence and pursues additional training beyond core cardiology.
"Winning this award is an incredible endorsement from the Heart and Stroke Foundation," says McIntyre, who is currently completing his final year in the University of Manitoba Adult Cardiology Program where he is also the Chief Resident.
McIntyre is an accomplished researcher and scholar, having authored more than 30 peer-reviewed publications to date, many of which have earned him competitive research grants and top awards. His research interests include syncope, implantable cardiac devices and atrial fibrillation (AF)— a common and serious type of irregular heartbeat that significantly increases the risk for ischemic stroke.
McIntyre's goal is that patients who have AF will never again suffer an ischemic stroke. Currently, people with AF are up to five times more likely to have a stroke than people without the condition because AF allows blood to pool in the heart where clots form and then travel to the brain causing stroke. McIntyre says these are the strokes that, sadly, tend to be the most devastating to patients and their families.
AF-related strokes are twice as deadly as strokes unrelated to AF, and those who survive are often left with severe, permanent disabilities robbing them of their quality of life. Both AF and AF-related strokes are a growing problem in Canada, owing to our aging population.
"Right now, one in four adults over 40 years of age will suffer from AF," he says. "One in four. That's incredible."
With the support of the Heart and Stroke Foundation as well as the Canadian Stroke Prevention Intervention Network (C-SPIN), McIntyre plans to further his efforts in this important research area and work towards developing action-oriented strategies that will reduce the burden of AF-related stroke in Canada.
Research at the University of Manitoba is partially supported by funding from the Government of Canada Research Support Fund.