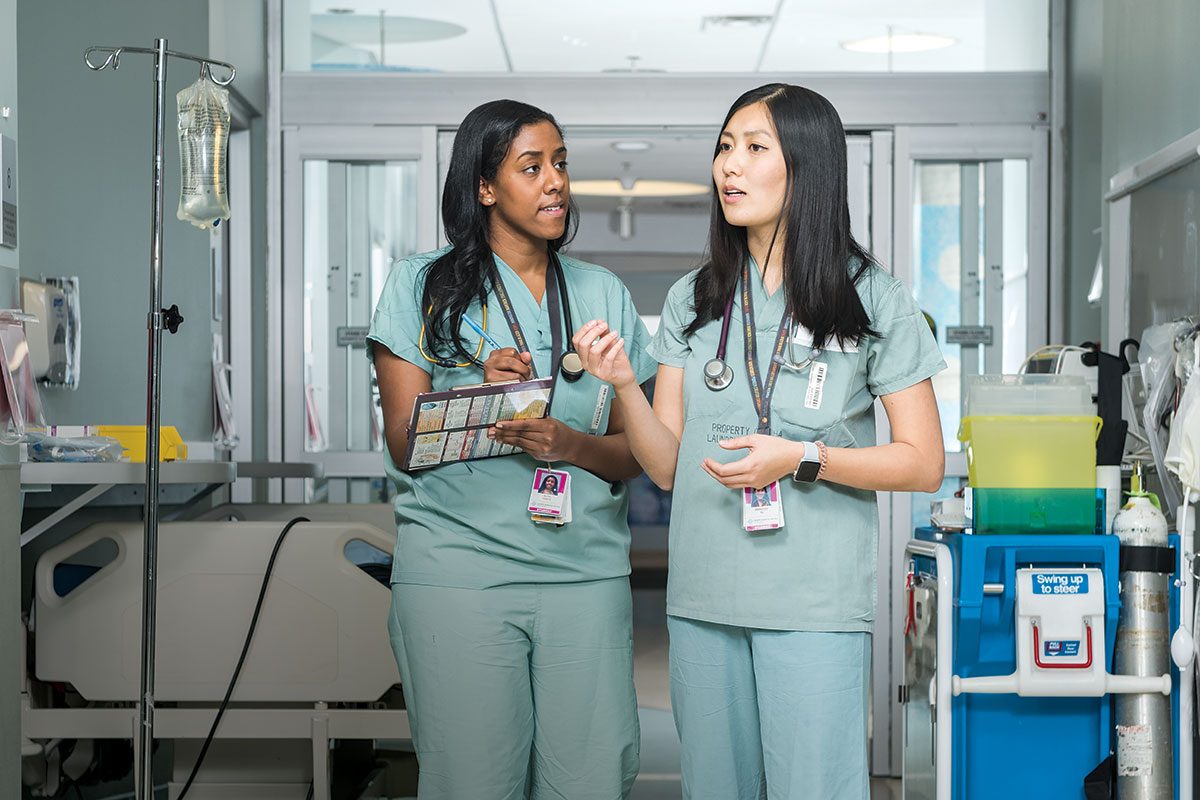 I'm ensuring better care for all
October 15, 2018 —
Dorothy Yu chose to attend the University of Manitoba for medical school because of the Max Rady College of Medicine's reputation for having a strong clerkship program.
"Medical students are given a high level of responsibility even as third-year clerks," she says. "I am a strong believer in learning through experience, so this definitely appealed to me."
During her time at the U of M, Yu discovered a calling to advocate for her fellow medical students and physicians.
"Physicians have been shown to have high rates of burnout, estimated to be 46 per cent. Not only is this troubling and tragic at a personal level, but burnout can impact delivery of patient care. This is an important issue to address. I am interested in solutions that tackle this right at the start of a physician's career, as a medical student," she explains.
Yu came to this realization early into her medical studies. "In my first year as a medical student, I had the opportunity to represent the University of Manitoba at National Medical Student Lobby Day in Ottawa, where medical students met with Members of Parliament to discuss important issues in health care. In discussion with other students, it became apparent that Manitoba was one of the only provinces without a Provincial Lobby Day," says Yu.
This motivated her and a classmate to create a Student Advocacy Committee. As part of this group, Yu was able to empower other medical students to become involved with advocacy.
"As physicians, we are privileged to have a strong voice in health-care issues – it is important that we learn the skills to effectively use this voice from an early stage," she says. "My hope is that in creating the Student Advocacy Committee and leading students in advocacy initiatives, more students will be empowered to become involved in advocacy efforts as physicians."
Having completed her medical degree this past spring, Yu is following her passion into the study of psychiatry at the University of Manitoba. Her long-term goal is to become involved in medical education, particularly helping students in the first years of their medical career.
She credits the U of M for sparking this aspiration.
"I've definitely met many incredible people – mentors, peers, and patients – and gotten a sense of not just where I want to be in 10 years but what kind of person I want to be."
She plans to begin already this fall by mentoring current medicine students through the DocsMB Mentorship program, and she'll be teaching clinical skills later this year to first year medicine students.
Visit umconnect.ca to learn more about our students' experiences and explore our campus.