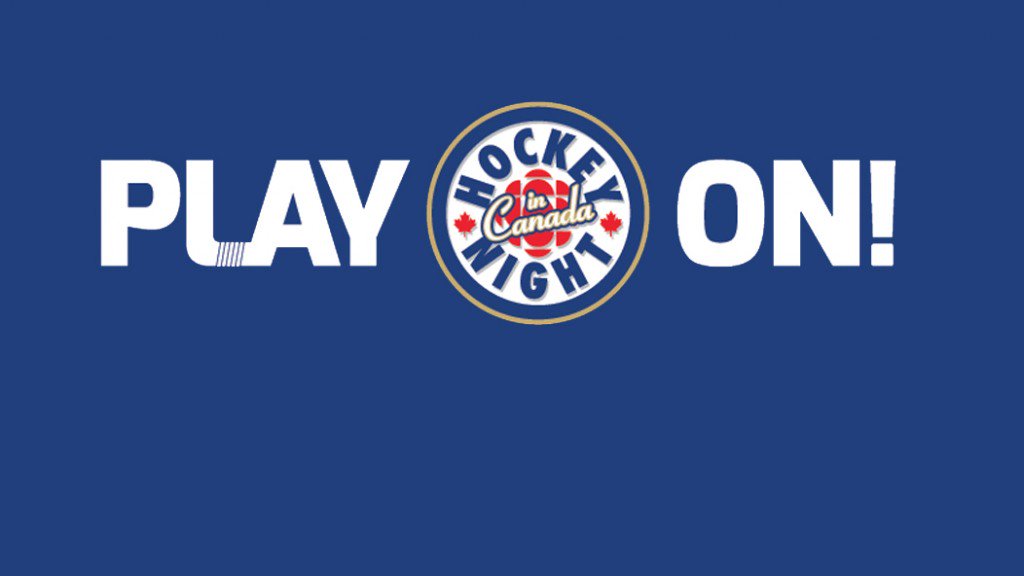 Street hockey on campus – traffic closures in effect
Closures in effect May 25-28 as hockey players set to pack campus
May 25, 2017 —
Hockey Night in Canada's Play On! Street Hockey Tournament returns to the University of Manitoba campus on May 27-28.
Players of all ages to take part in a friendly weekend of street hockey.
Each city involved closes a one kilometre stretch of street, creating a number of "street rinks".
Access to the Fort Garry campus will remain open throughout the event however, traffic on Chancellor Matheson will be re-routed down Innovation Drive. The eastbound lane of Chancellor Matheson will be closed on Thursday, May 25th at 9:30 a.m. which means traffic will then be re-routed down Innovation Drive. The westbound lane will be closed on Friday, May 26th at 5:30 p.m.
For full information on Play On!, visit their website here.