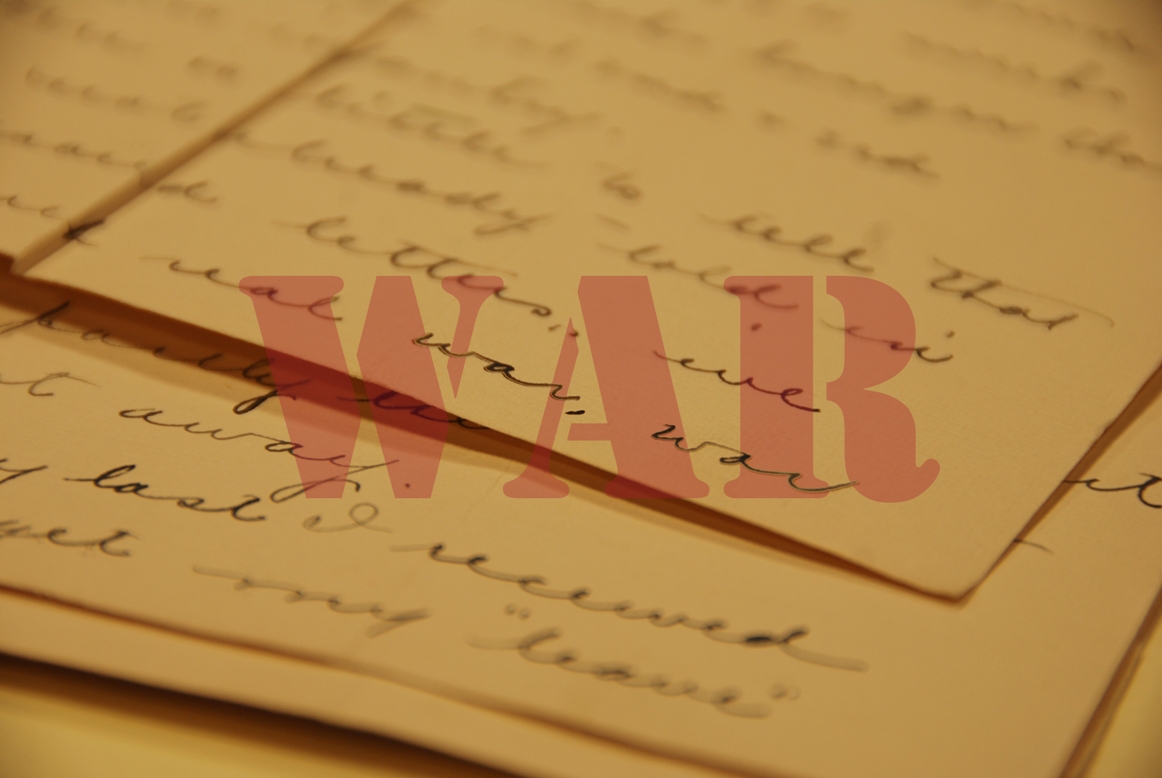 Stories home from the front
November 10, 2014 —
The University of Manitoba Archives & Special Collections has a Tumblr site featuring the letters of First World War soldier Frederick Drury Baragar, a project initially designed to memorialize the 100th anniversary of the First World War. The blog can be viewed at http://fromthesomewhere.tumblr.com/
The site also features other materials from the University of Manitoba Archives & Special Collections that help tell the story of WWI from a Canadian perspective. (UM Today wrote a story on them previously.)
The letters document Baragar's enlistment in the Canadian armed forces and his experiences while overseas at war, as well as the months following. The first letter dates from November 8, 1914, written while Baragar was completing an education degree at the University of Toronto after graduating from the University of Manitoba.
The letters in the collection were sent home by Baragar to his family and fiancée from November 1914 to April 1919. His family eventually donated these and other materials to the University of Manitoba Archives & Special Collections as the Frederick D. Baragar fonds. A description of the collection can be found here.
Besides viewing the blog, the public is welcome to view the actual letters in the Archives, 330 Elizabeth Dafoe Library, University of Manitoba from 8:30 am to 4:30 pm, Monday to Friday.