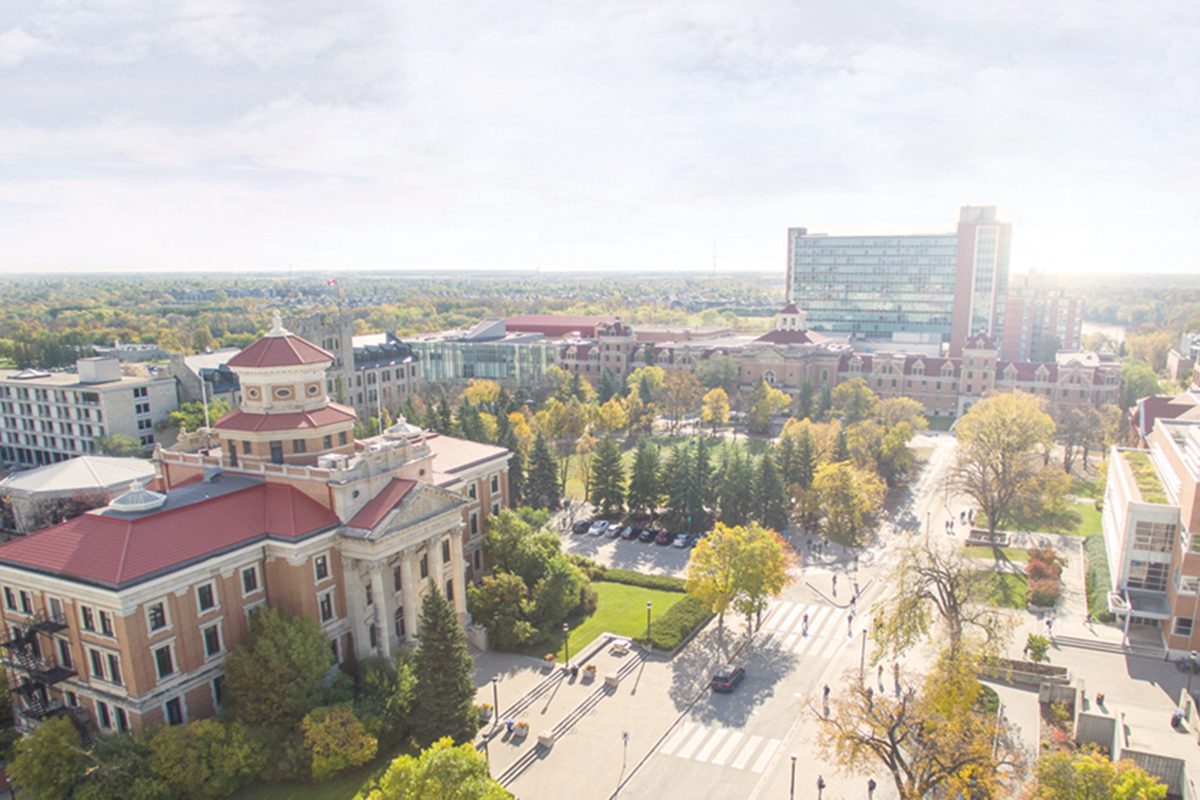 Staying safe on our campuses
September 21, 2020 —
As COVID-19 continues to circulate throughout the province and there are media reports about COVID-19 in Winnipeg schools, we understand that many members of the university community are anxious about what will happen if / when cases present at UM. The COVID-19 Recovery Steering Committee's Health and Safety Team is learning from and building on the work of the UM's COVID-19 recovery plans. As a reminder, there are processes already in place for UM to be notified by Public Health if there are cases in our community where further action is required. Public Health will contact the Health and Safety Lead, Dr. Marcia Anderson, and we will follow their guidance on any actions that the UM needs to take.
As a reminder, if a member of the UM community reports to you that they are positive for COVID-19, please contact:
Fort Garry Campus and UM satellite sites:
Karen Meelker, Access & Privacy Officer
Karen [dot] Meelker [at] umanitoba [dot] ca
Tel: 204-227-8205
Bannatyne Campus:
Raman Dhaliwal, Director of Administration / Operations, Rady Faculty of Health Sciences
Raman [dot] Dhaliwal [at] umanitoba [dot] ca
Tel: 204-789-3492
The most important actions individuals need to take are:
Self-screen for any symptoms of COVID-19 before attending any university facility. Stay home if you have any symptoms; no matter how mild they are. Details on symptoms of COVID-19 and how to access testing if you have symptoms can be found here: https://sharedhealthmb.ca/covid19/screening-tool/.
If you develop symptoms while at the university, move yourself away from any other people, immediately don your mask, and arrange to leave as soon as possible to self-isolate. Call Health Links or use the Online Screening Tool for more information on accessing testing if you have symptoms.
While on our campuses, ensure that you follow all public health measures, including physical distancing of 2m, frequent hand hygiene, and wearing non-medical masks in indoor common spaces or shared spaces on campuses and where physical distancing cannot be maintained.
Please continue to monitor the UM's COVID-19 website for up-to-date information.