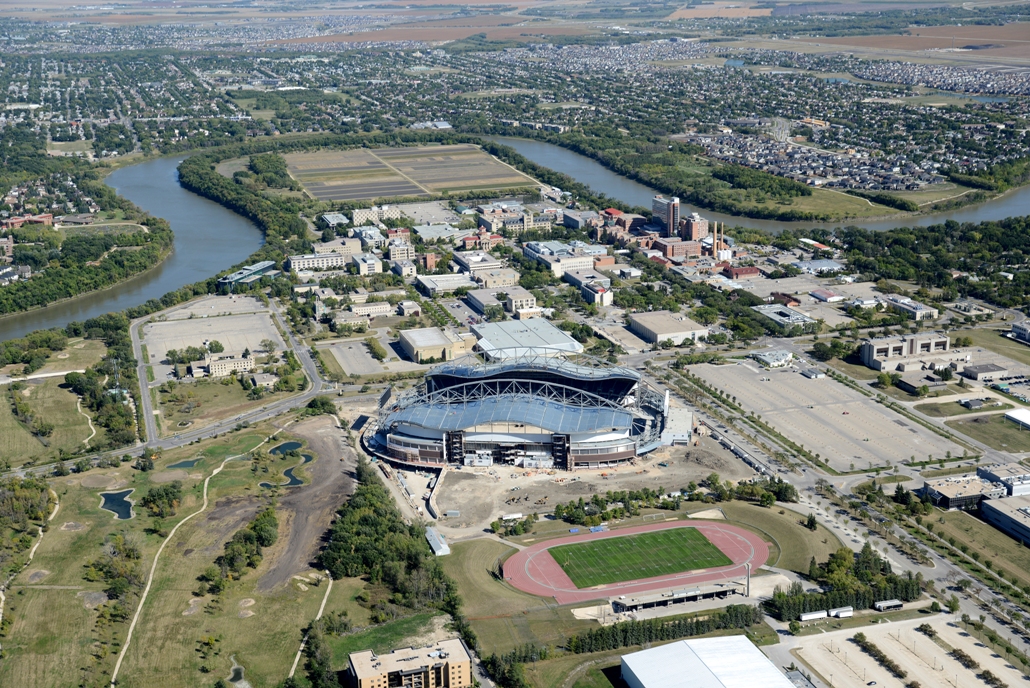 Staff parking flexible parking and holds continue through fall 
Please note changes to staff flexible parking 
August 17, 2022 —
The staff parking hold program and the staff flexible parking program will continue in September and throughout Fall Term 2022.
While the hold program will remain the same, there are changes to the staff flexible parking offering.
Starting Sept. 1, staff with a hybrid work schedule who utilize the Parkmobile application to pay a discounted permit rate for occasional visits to campus will be limited to parking in either Lot U or Lot B.
Rates will increase to $6 per day.
Space is required in staff parking lots to accommodate staff parking permit holders coming off the parking permit hold program, as the University welcomes increased numbers of staff back to campus on a full-time or near full-time basis.
For the Fall Term, staff working on campus three or more days per week may wish to reactivate their staff parking permit.
To reinstate your staff parking permit for September 1, 2022, please email staffparking [at] umanitoba [dot] ca with your staff number, license plate numbers and reinstatement request.
Please submit your request no later than August 26, 2022 in order to have it processed for September 1.
Find parking information, including how to update your staff parking permit, under "Flexible parking options" on the staff parking site (under "Campus") on UM Intranet.
(Access UM Intranet with your umanitoba.ca employee email address.)