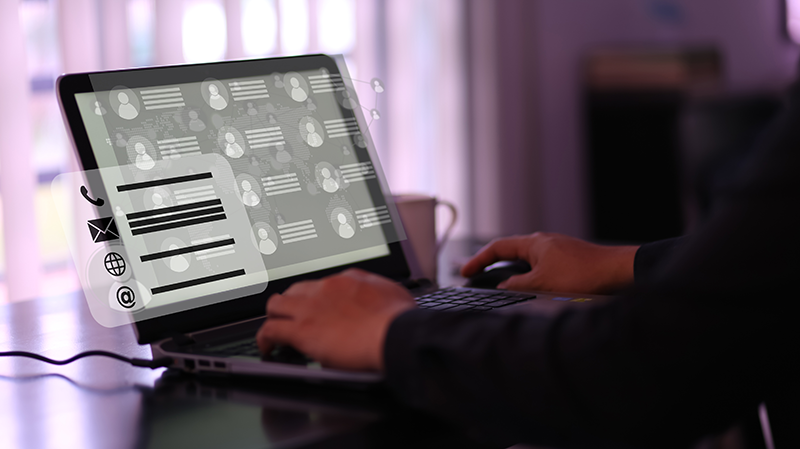 Staff and faculty directory improvements coming this month
Global Address List upgrade improves searchability and control of visible data
December 12, 2022 —
The Global Address List (GAL) is the directory of all staff and faculty at the University of Manitoba. It is accessible from the Address Book in Microsoft Outlook and any of Microsoft's search tools related to people and organizations.
The latest version of the GAL is now available.
What's new?
The Global Address List (GAL) will display more information from VIP, including the Manager and Unit (or Faculty) fields. Searches can now be as general or specific as needed.
Staff and faculty can edit some of the information others will see in the GAL. Log in to signUM to edit your title, team, address and mobile phone number for others to see in Outlook and other Microsoft searches.
Please note:
Any changes you make in signUM will not change your VIP data. Contact your human resources consultant if your VIP information requires updating.
Updates in VIP, such as a position change, will overwrite the edits made in signUM. If there are any VIP changes to your position, please check and update your information in signUM if necessary.
Please feel free to contact the IST Service Desk at 204-474-8600 with any questions about the latest GAL updates.
Related information