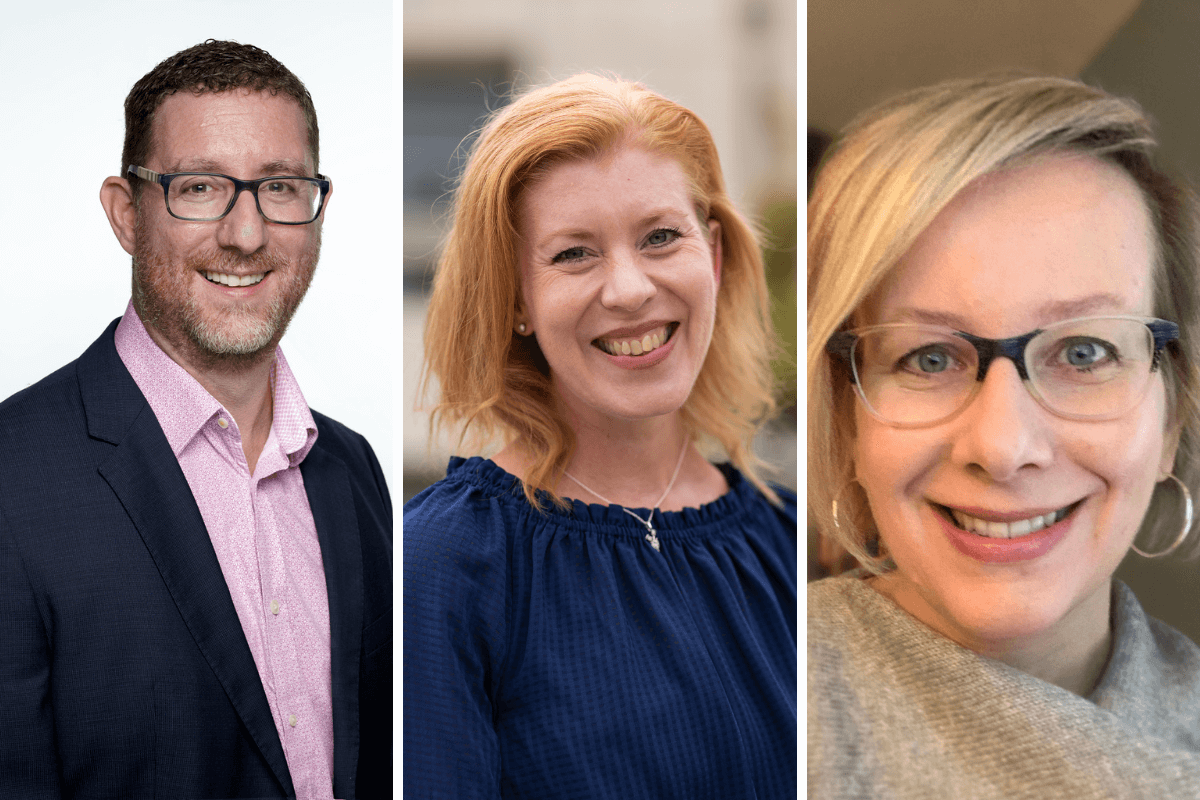 SSHRC Connections Grant given to academic faculty
September 15, 2023 —
Professors Robert Mizzi and Michelle Honeyford received this year's SSHRC Connections Grant for their respective projects. SSHRC Connections Grant supports events and outreach activities that are targeted toward knowledge mobilization initiatives. These events and activities represent an opportunity to exchange knowledge with participants.
Robert Mizzi, Canada Research Chair and associate professor, Faculty of Education. His project "Mobilizing 2SLGBTQ+ History through Artivism" will work with 2SLGTBQ+ community and youth to help educate students and adults about 2SLGTBQ+ history through the creation of a mural with and accompanying compendium of facilitator lesson plans. The partners on this project are the Canadian Museum for Human Rights, Rainbow Resource Centre, and Two Spirit Manitoba. "We had a consultation with about 60 people to look at our content of the mural, not all the history will be represented, so when individuals come to view the mural, they will see only a small portion of the history but there will be an educational exercise," explains Mizzi. The mural will be housed permanently in the Rainbow Resource Centre.
Michelle Honeyford, associate professor, Faculty of Education & Jennifer Watt, associate professor, Faculty of Education. Their project "Re-Imagining Literacies Assessment" is a series of webinars, podcasts, and in practice papers. The goal of the project is to mobilize language and literacy education research. The partners on this project are the University of Manitoba Centre for Human Rights Research, and Brandon University's Centre for Applied Research and Education in Rural, Remote, and Indigenous Settings. This series is a five-part Webinar speaker series featuring presenters and their research related to undoing, reassembling, liberating, righting, and decolonizing assessment.
Webinar 1: "Undoing Assessment: Engaging with Appearance of Literacy-as-Event"
Presenter: Dr. Cathy Burnett, Sheffield Hallam University
Registration: https://ca01web.zoom.us/webinar/register/WN_zDofXL5uT9Oz0eU5u33sag
For more details on the "Re-Imagining Literacies Assessment" webinar please visit their website reimagininglitassessment.ca