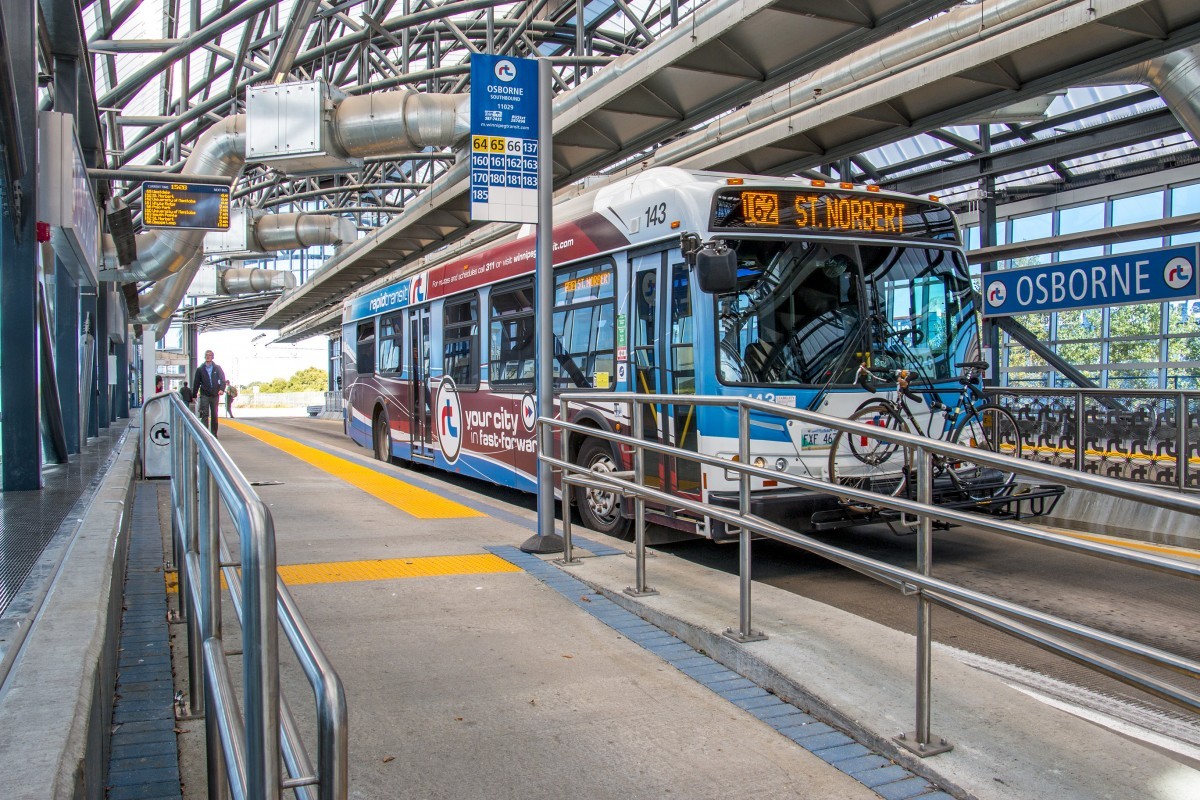 Spring transit schedule in effect; winter service continues to Apr. 21 on UM routes
April 10, 2017 —
Winnipeg Transit's Spring Schedule is in effect from Sunday, April 9.
To accommodate the revised academic calendar, University of Manitoba Winter Service schedules will remain in effect until April 21 on the following routes:
36 Northwest Super Express
75 Crosstown East
78 Crosstown West
161 University Super Express
According to Transit's news release, some trips to/from the University of Manitoba may not be visible on transit's website or other TransitTools.
For route and schedule information visit winnipegtransit.com or contact 311.