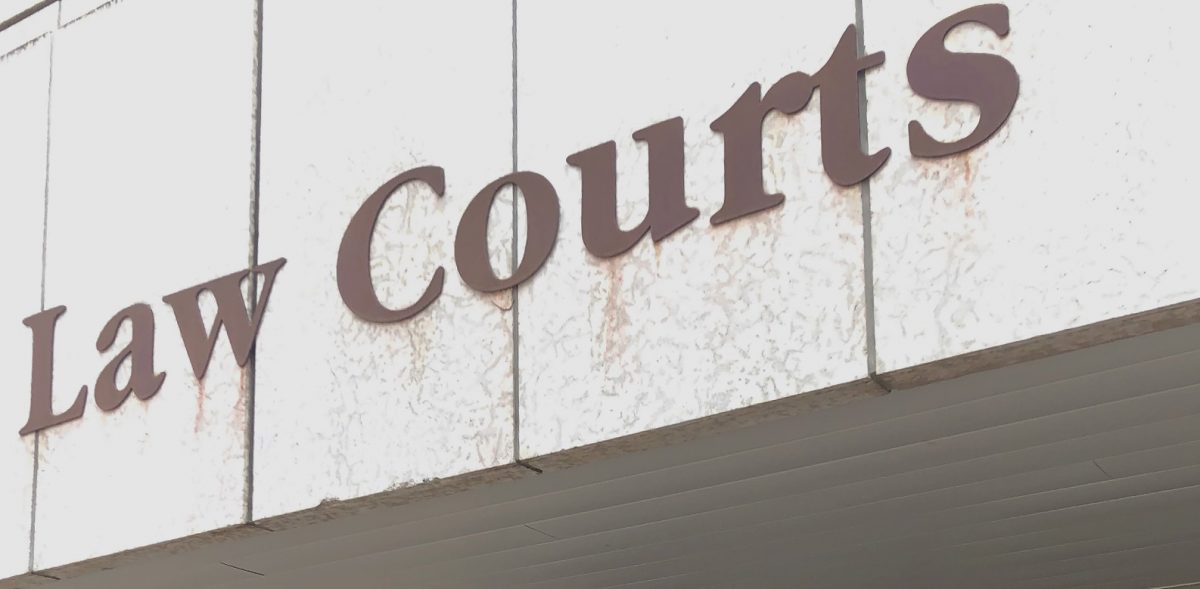 Solomon Greenberg Trial Moot Kicks off 2019 Moot Season
November 5, 2019 —
The Solomon Greenberg Trial Moot Competition has a long and illustrious tradition at the Manitoba Law School. Over its 50-plus-year history, winners have included students who have gone on to become Court of Queen's Bench Judges, Ministers of Justice and even Harvey Sector, who is one of our former Deans of Law and the most recent former Chancellor at the U of M. Congratulations to this year's winners of the Solomon Greenberg Moot, which took place on November 2, 2019 at the Manitoba Law Courts Building.
Winner: Keith McCullough
Runner-up: Alyssa Cloutier
McCullough and Cloutier will compete at the Western Canada Trial Moot (MacIntyre Cup) in February, 2020. Thank you to the dedicated judges, coaches, faculty and staff for their help in supporting this event. The organizers at Robson Hall most appreciate the assistance of Ms. Judy Kliewer (General Counsel, Public Prosecution Service of Canada), The Honourable Judge Timothy J. P. Killeen (Provincial Court of Manitoba), [LL.B./79] and The Honourable Judge Raymond E. Wyant (Senior Judge of the Provincial Court of Manitoba), [LL.B./77] who presided over the two trials.
This event would not be possible without student volunteers who served as jury members, witnesses and court clerks. They give up valuable study time to assist with this Moot each year.