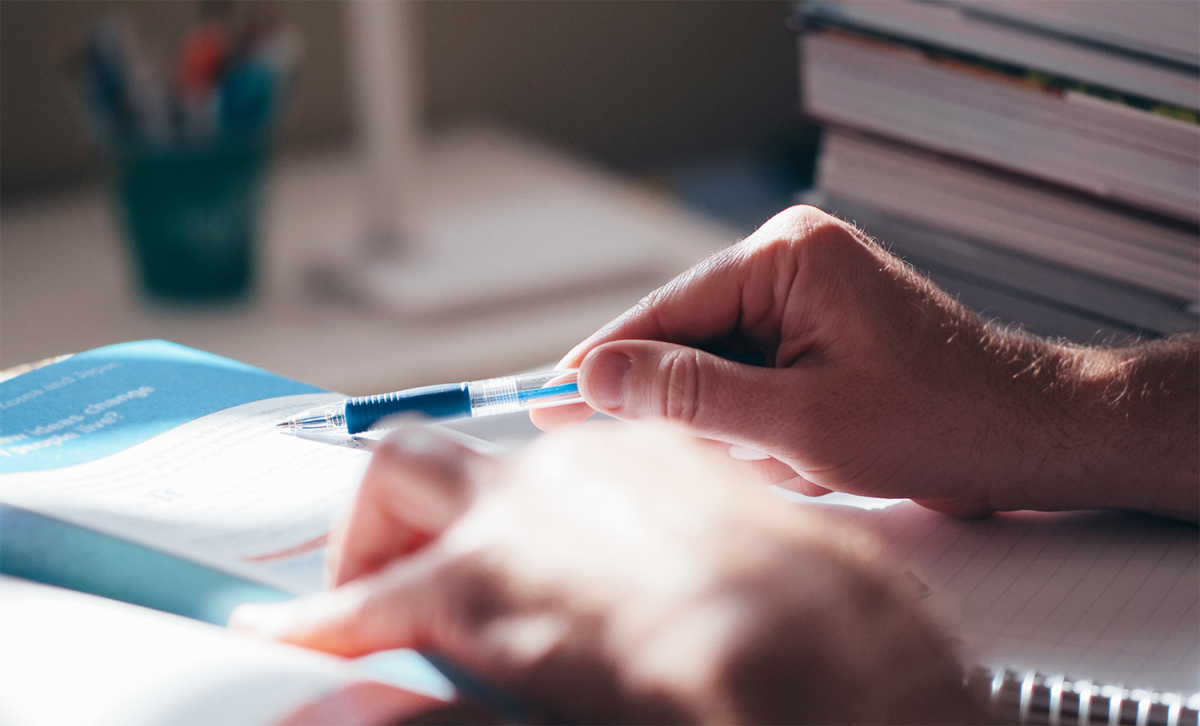 Social Work implements new Bachelor of Social Work Program starting this Fall
The Faculty of Social Work is excited to announce a new curriculum for the Bachelor of Social Work (BSW) program.
After two years of preparation and consultation with community members, students, faculty members, and instructors, the revised curriculum was approved by UM Senate in April 2022 and is set to be implemented over the next two years starting this Fall.
The BSW program, accredited by the Canadian Association of Social Work Education (CASWE), greater aligns with the direction of change in the CASWE core learning objectives, specifically in terms of decolonization, Indigenous Knowledges, and working with marginalized communities.
Some highlights of the new program:
offers students more choices of electives
prepares students with analytical and practice skills to respond to the needs arising from emergent issues
introduces sixteen new core courses grouped into four conceptual domains:

1) Social Justice, Rights, Diversity;
2) Indigenization, Decolonization, Reconciliation;
3) Social Work Professional Ethics and Identity; and
4) Community Well-being and Practice

incorporates more content on Indigenous Knowledges, cultural diversity, and working with specialized populations like immigrants and refugees, 2SLGBTQ+.
The new program focuses on building students' knowledge and skills on community well-being. In the Faculty of Social Work, we are committed to decolonization, reconciliation, and Indigenous resurgence. We are all Treaty people willing to live up to treaty commitments, recognizing past and current harms by the social work profession, working to repair relationships, and appreciating common and diverse practices among all treaty people.
The program strives towards just societies, connected communities, and enhanced well-being. It prepares social work professionals to engage in practices designed to transform unjust social arrangements, advance human and environmental rights, promote diversity and enhance well-being.
For more information on the new curriculum, please visit: https://umanitoba.ca/social-work/programs-study/new-bsw-curriculum