SoA student awarded Manitoba Studio Fund Scholarship
The DesCan Foundation has announced the recipients of the Manitoba Studio Fund (MSF) Scholarship Award
July 21, 2023 —
The DesCan Foundation has announced the recipients of the Manitoba Studio Fund (MSF) Scholarship Award, aimed at supporting historically marginalized students, Black, Indigenous, and People of Colour, (BIPOC), who are pursuing a degree pursuing design and design communications. Among the deserving winners representing the University of Manitoba is School of Art student Charli Feener.
Expressing their enthusiasm, Feener exclaimed:
"I've always known I wanted to walk a less traditional path career wise – whether that be design, filmmaking, or photography. I am a creative through and through – and hopefully always will be. However, that path comes with a lot of uncertainty, trepidation, costs, confusion, hardships, and a need to 'prove yourself'.

It's moments like these that reassure me that this creative path is worth all those obstacles. Beyond simply providing validation to my skills and projects, receiving this scholarship lets me breathe a huge sigh of relief knowing that I can continue to pursue my post-secondary education."
The judges were impressed by Feener's portfolio, praising the fun, experimental, and interactive nature of their work. They appreciated the injection of personality, as well as their broad range of pieces that showcased not only an understanding of design but also production and illustration skills. They highlighted that the strength of their designs lies in their ability to tell a story, emphasizing the concept-driven approach.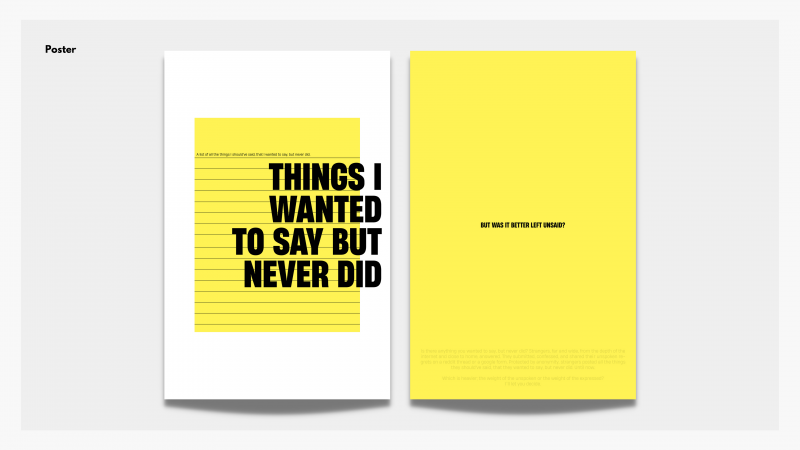 The judging process for the National Scholarships took place remotely in May 2023, with the esteemed panel consisting of Andrew Boardman, Sarah Jackson, Jocelyne Saulnier CDP, Allan Lorde, Leticia Spence, and Shaun Vincent. The coordination of the judging was overseen by Aidan Rowe CDP, the DesCan Education Chair.
Recipients of the scholarship are awarded funds that are directly applied to their tuition fees, alleviating the financial burden associated with pursuing a degree or certificate in design and design communications.
The collaboration between the DesCan Foundation and the Manitoba Design Studios is a collective effort to support BIPOC students who have been historically marginalized. By establishing the Manitoba Studio Fund, they aim to foster diversity and inclusivity within the design field.
The DesCan National Scholarship Awards, funded by the DesCan Foundation, have been dedicated to promoting professional standards and supporting design practice in workplaces and educational institutions since 1956
Congratulations, Charli!
LEARN MORE ABOUT THE AWARD:
descan.ca/2023-national-descan-scholarships-winners-announced/