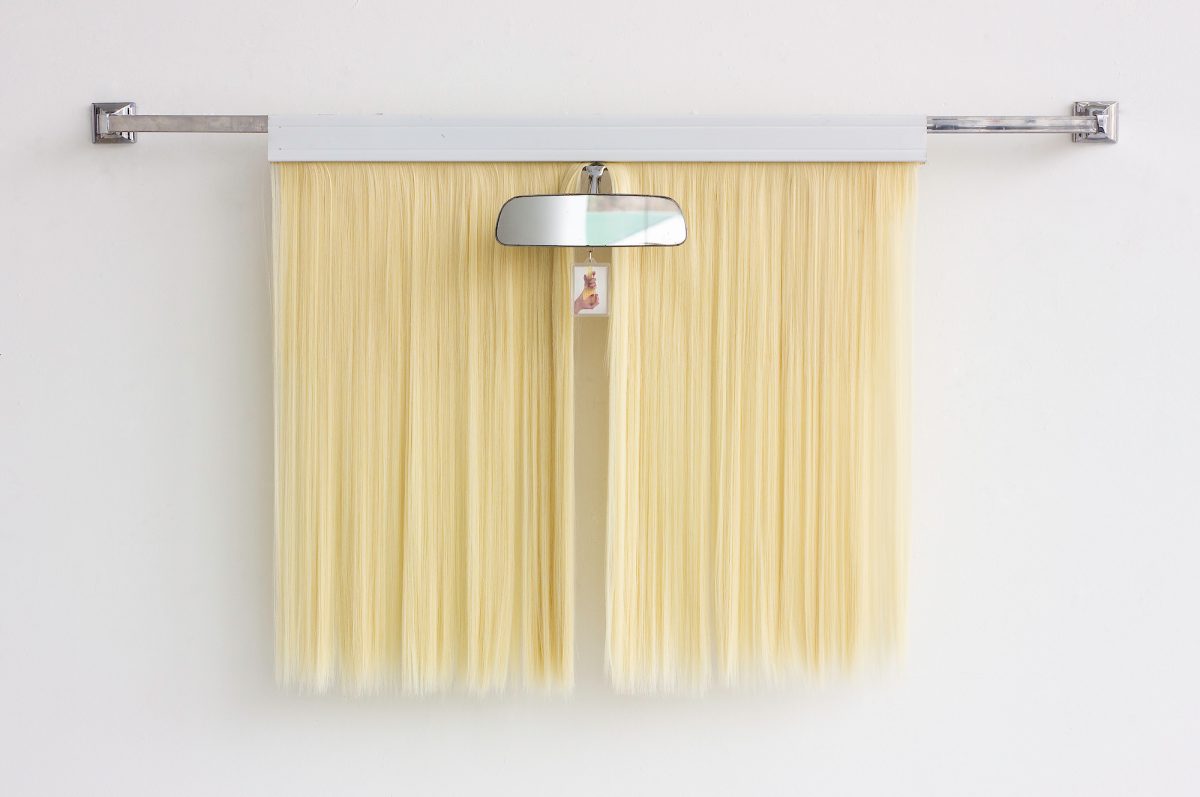 SoA alumna Taylor Buss selected 2021 BMO 1st Art! regional winner
September 30, 2021 —
Congratulations to SoA alumna Taylor Buss selected the Manitoba regional winner of the 2021 BMO 1st Art! competition.
BMO Financial Group announced the winners of its 19th annual BMO 1st Art! competition, September 27, celebrating outstanding achievements in visual arts among undergraduate students from across Canada. Selected from a record-breaking pool of 336 submissions, Buss was one of 12 regional winners, who will each receive a cash prize of $7,500 with $15,000 awarded to the national winner.
The annual competition invites deans and instructors from 110 undergraduate art programs across Canada to nominate three students from each of their studio specialties to submit a recent work. An esteemed panel of jurors selected this year's winning works from a pool of a record 336 submissions. Competition guidelines allow for time-based media including video, film, audio, and computer technologies, in addition to mediums of drawing, printmaking, photography, painting, sculpture, glass, ceramics, textiles, mixed media, and installation works.
Following the success of the competition's first-ever virtual exhibition last year, BMO 1st Art! will once again host its annual gallery exhibition through the University of Toronto's Virtual Art Museum, artmuseum.utoronto.ca. The exhibition will showcase all 13 winning works from November 16 to December 8, 2021.
School of Art is proud to congratulate Buss on this well-deserved award!
You can explore more of Buss's work on the 2021 BFA Honours exhibition website: soaexhibitions.ca/common/tayler.html
Full list of 2021 BMO 1st Art! winners