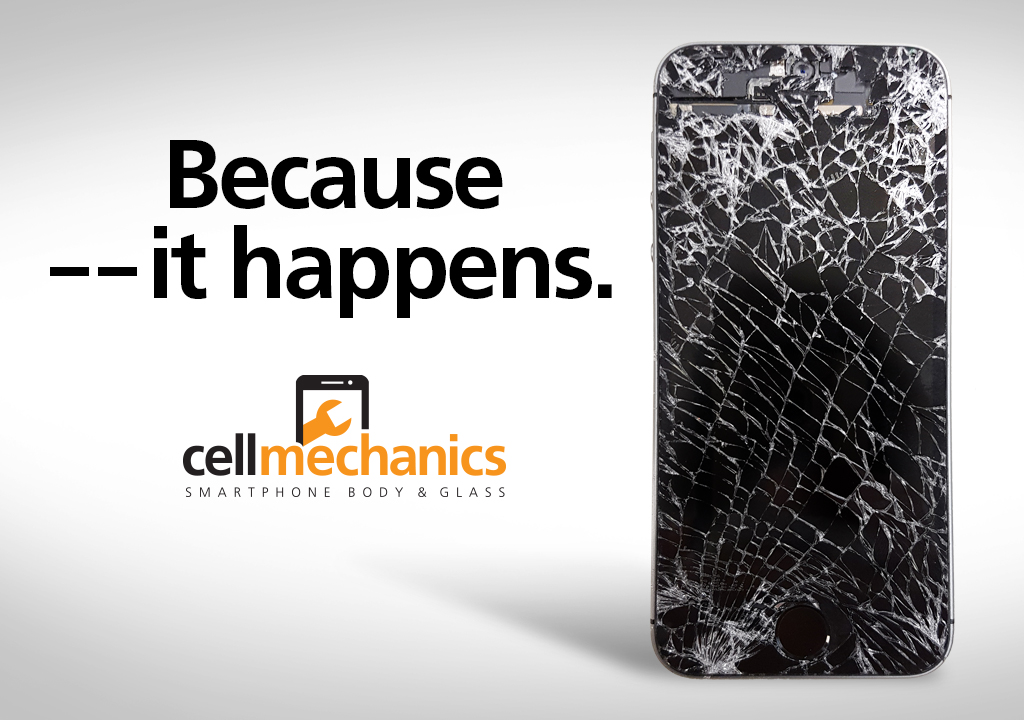 Smartphone in need of repair?
Cell Mechanics opens location in UCentre
September 21, 2020 —
Cell Mechanics, home of smartphone and tablet repair professionals, has opened its doors in University Centre.
Cell Mechanics will service all smartphone users in need of repair, regardless of where they purchased their device. This location is one of six, and is also a retailer for premium refurbished phones and top accessory brands.
Cell Mechanics specializes in repairing broken smartphones and tablets from the industry's leading manufacturers, such as Apple, and is the only Authorized Samsung Smart Service Centre in the area.
They also offer a wide selection of certified pre-owned devices as an affordable alternative to purchasing expensive new hardware in the event you lose your device, or it is deemed to be damaged beyond repair.
Being authorized by Samsung allows Cell Mechanics to repair devices that fall under the manufacturer's warranty using genuine Samsung parts. They also boast training and experience with Apple products, and offer a lifetime warranty on repairs.
They note that with the rising costs of today's smartphones and with an increase in the number of users that have broken phones, having a device repaired is quite often the most cost effective option available.
Find out more about Cell Mechanics in University Centre, including hours of operation. Email and phone for UM: cellmechuofm [at] cellmechanics [dot] ca / 204-258-7275