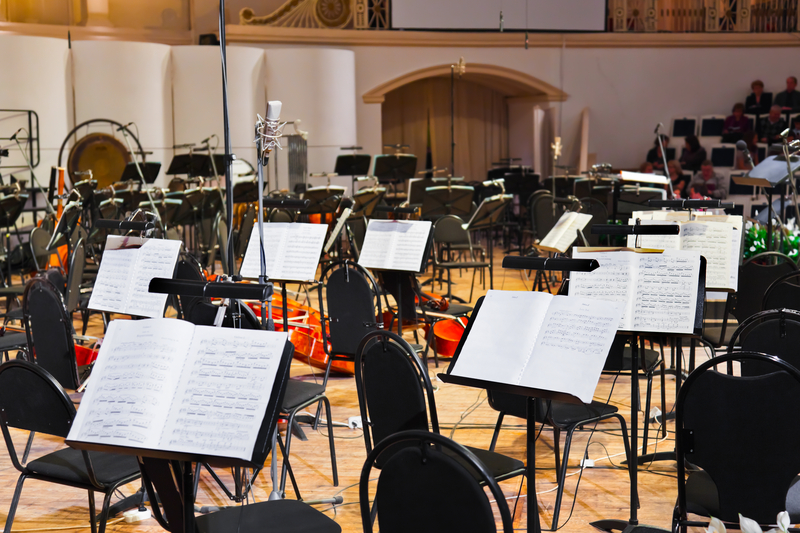 Sistema Winnipeg: Music for social action
Article by professor Francine Morin discusses substantial benefits of school music program for at-risk youth
November 27, 2015 —
An excerpt from the Fall 2015 issue of the MASS Journal (magazine of the Manitoba Association of School Superintendents). By Faculty of Education professor Francine Morin.
At the core of teaching and learning is an ethic of care for all students. Critical pedagogy is an educational practice that begins with developing an awareness of the challenges we face in our schools and communities, especially those that are linked to social injustice and oppression, critical appraisal of these challenges, and then a willingness to act on them.
The fundamental tenets of critical pedagogy have spilled over into all disciplines represented in school curricula, including arts education. Powell and Speiser (2005), for example, share a volume of stories by contributing arts educators from around the globe that are heeding the call to action, education, social change, and empowerment using the unique qualities of the arts.
Among their colleagues in the arts, music educators are committed, questioning traditional practices and endeavouring to contribute to education and society by "fracture[ing] the line of fault hidden underneath the everydayness of music teaching (Lamb, 1994, p. 69). Hence, the field of critical music pedagogy has come into being along with a growing body of related literature swelling with social aims and challenges for music educators that range from improving students' numeracy skills and self-esteem to community transformation and wide-scale social change (Allsup & Shei, 2012; Gould, Countryman, Morton & Stewart Rose, 2009).
One of the most potent and innovative examples of critical music pedagogy in the world today is known as El Sistema—a unique orchestral program that supports the empowerment of culturally marginalized and economically disenfranchised children through music.
Click here to read the whole article:
Research at the University of Manitoba is partially supported by funding from the Government of Canada Research Support Fund.