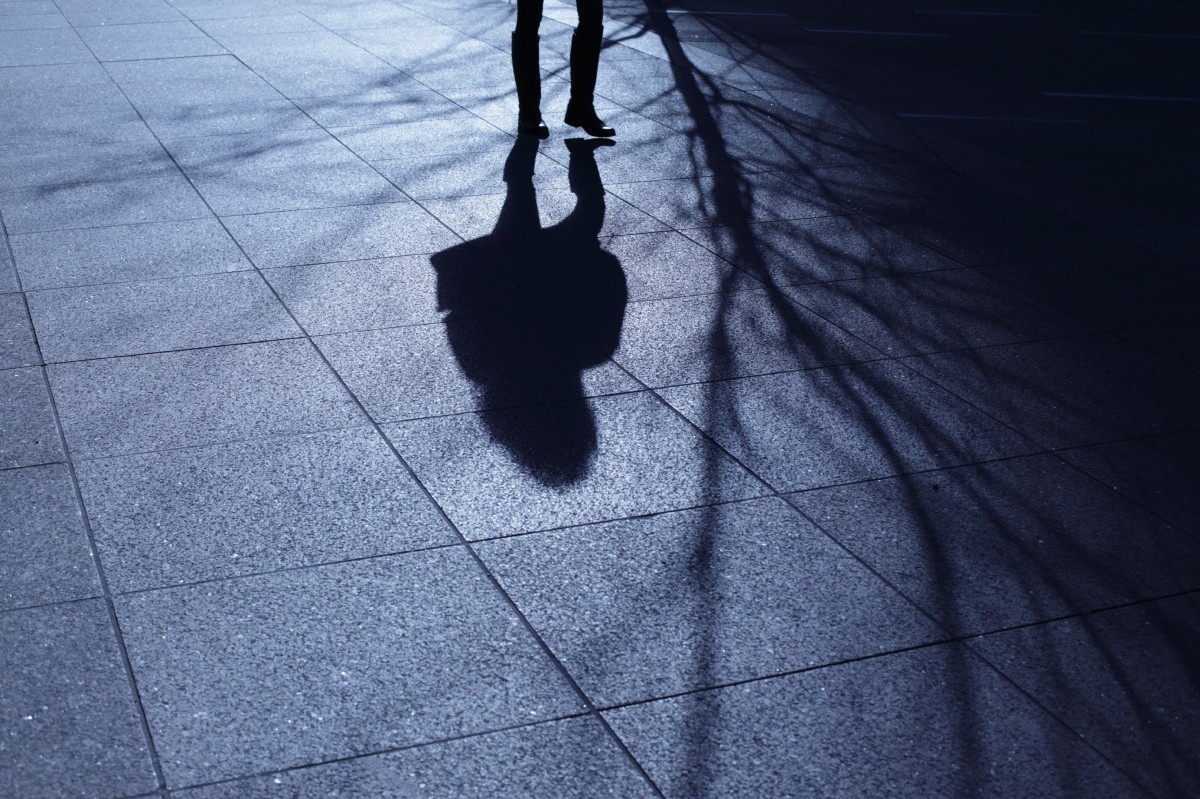 Should we give the red light the green light?
October 17, 2014 —
With proposed legislation set to introduce new restrictions on prostitution in Canada, this week's Visionary Conversations posed a question that sparked passionate responses from panelists and attendees alike: should we give the red light the green light?
University of Manitoba president and vice-chancellor David Barnard moderated the panel, which included Shawna Ferris, assistant professor in Women's and Gender Studies, James Blanchard, director of the Centre for Global Public Health, and Nahanni Fontaine, special advisor on aboriginal women's issues with the Manitoba government.
At the centre of the discussion was Bill C-36, which the federal government introduced in June after the Supreme Court struck down Canada's prostitution laws. Among the controversial bill's proposed changes include punishing buyers of sexual services and restricting how sex workers can advertise.
"The standard for assessing laws concerning laws for prostitution should be clear; will this protect or endanger women in sex work?" said Blanchard. "But even if we get the legal remedies correct, the legal remedies are not enough. What is too often hidden amongst the debates … is the inadequate support for sex workers to improve their health, safety and well-being."
Blanchard cited health and social benefits for sex workers in India as an example of the types of programs Canada is lacking.
Speaking in opposition of the proposed laws, Ferris called Bill C-36 "a more draconian approach than we have ever seen to prostitution in Canada."
"The problem … is that the Supreme Court has already ruled that the kinds of laws in Bill C-36 are unconstitutional," said Ferris. "Even with the supposed paradigm shift … the violence associated with these kinds of criminalization is extensive and already on record in the courts."
Fontaine spoke against legalizing prostitution, saying to do so "would only further entrench the sexual exploitation of Indigenous women and girls within the space of a free-for-all for offenders, predators and pedophiles who already do so."
Fontaine also rejected the idea of sex work as a choice.
"I have yet to meet one Indigenous woman or girl who, when posed with the question 'What do you want to do when you're older?' responds with 'sex trade worker' or 'prostitute.'"
Several audience members challenged Fontaine's position during the question period, including one who said stricter laws would only push sex trade further underground – putting workers at greater risk.
"I don't know how far underground that [sex workers] can go when men – predators – still can find them," responded Fontaine, reiterating her stance that prostitution is a human rights violation – particularly against Indigenous women. "I'm [advocating for] taking them off the street. I don't want them there in the first place."
For more on this topic, visit the After the Conversation page. You can also watch the entire discussion below.