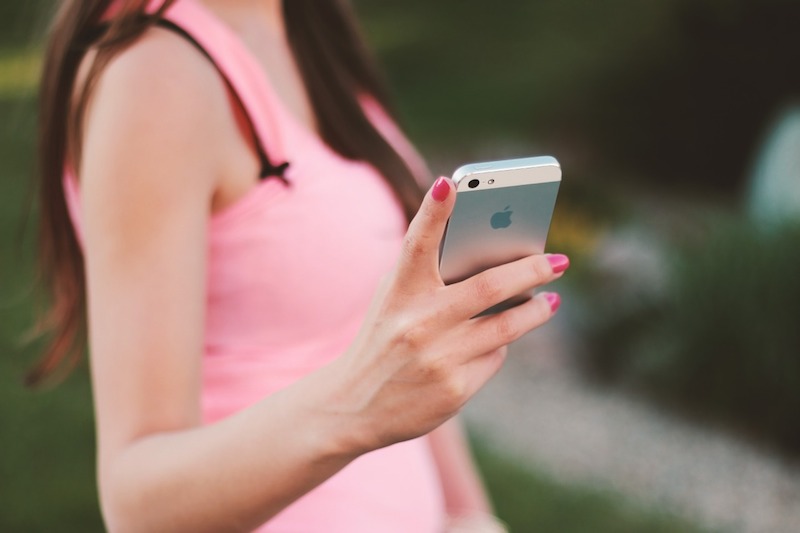 Should sexting be illegal for teens?
April 10, 2015 —
$1000 can be won by a student who writes an essay on  the subject: "Should Sexting Be Illegal for Teens?"
$1,000 prize for best philosophical essay under 1,000 words by a grade 11 or 12 student in Manitoba. Winning essay will be published in the online edition of the Winnipeg Free Press.
For contest details, visit www.umanitoba.ca/ethics_centre
This contest is co-sponsored by the Department of Philosophy, The Glassen Endowment Fund, and the Winnipeg Free Press.
Deadline: April 15, 2015