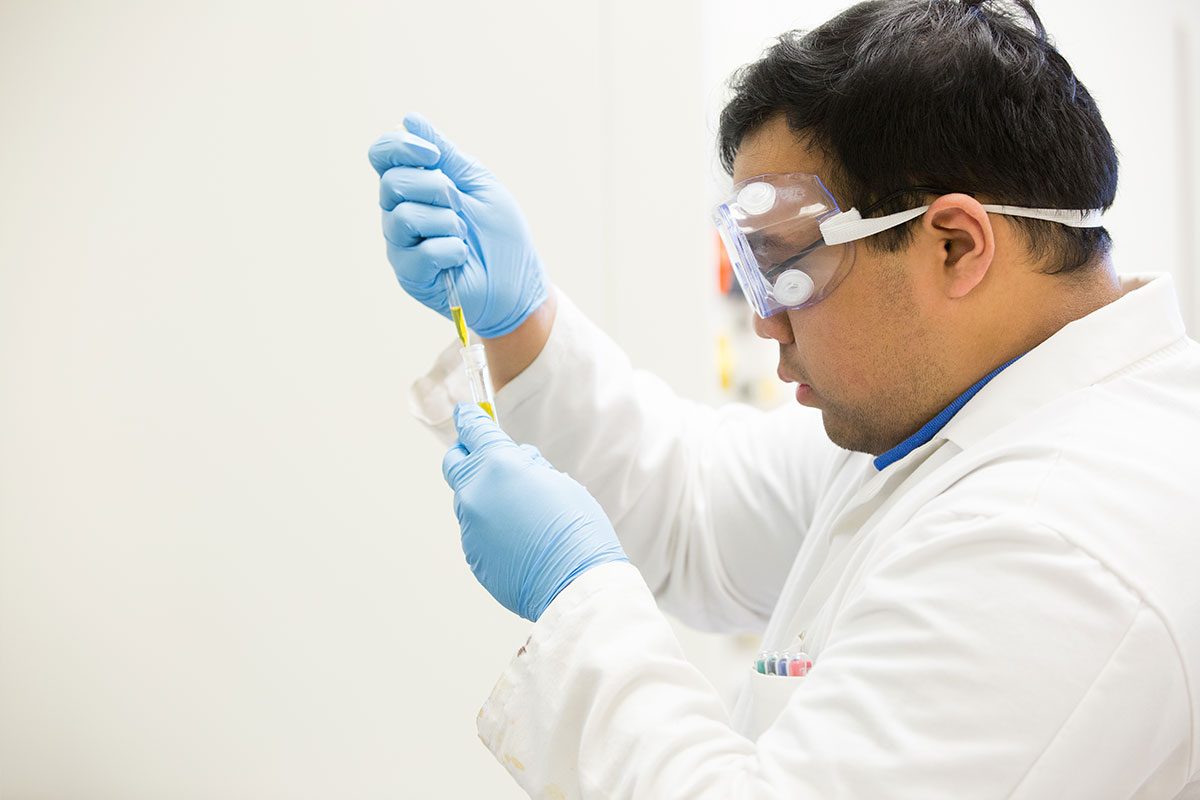 Shaping the future of research in Canada
Canada's Fundamental Science Review: Findings, Responses and Prospects 
November 24, 2017 —
Presented by Dr. David Naylor
Dec. 6, 2017 at 7:30 p.m.
Fort Garry Hotel, La Verendrye Room
Everyone is welcome
At the heart of innovation, discovery and advancement is research. The catalyst for moving in the right direction, science and research provide the foundation for our province and our country's economic growth and job creation.
A multi-year plan has been developed that could transform the capacity for research in Canada. The Fundamental Science Review was developed by an esteemed advisory panel of experts across post-secondary institutions and the science field nation-wide.
"It is the public sector that is often responsible for the largest gains in Research and Development (R&D)," explains Dr. Robert Chernomas, professor of economics at the University of Manitoba and president of the Manitoba Organization of Faculty Associations.
"Much of this funding has been channelled through research departments in universities. Limited private sector R&D in Canada makes the government role especially important. It is Canadian public sector funding that led to the discoveries of world changing innovations such as stem cells, insulin, the cell battery, the Canadarm and canola."
The investments in fundamental research that this vital report calls for could significantly improve research capacity and competitiveness both nationally and in Manitoba.
University of Manitoba president and vice-chancellor Dr. David Barnard and Dr. Chernomas have jointly invited Dr. David Naylor, chair of the Fundamental Science Review Panel to come to Winnipeg to present the findings of the review.
"The Fundamental Science Review describes an invigorated Canadian research environment and a direction for moving forward," says Dr. Barnard. "Whether we are thinking about Canada's future economic growth, our ability to positively impact health outcomes, to cultivate future generations of thought leaders, or to generate improvements in quality of life both at home and around the world, we need to encourage a national commitment to investment like that envisaged by the advisory panel. I look forward to our conversation."
'Canada's Fundamental Science Review: Findings, Responses and Prospects' will consist of a presentation, followed by a Q&A session with Dr. Naylor. At the conclusion of the Q&A component, there will be a reception in the Mezzanine. Everyone is welcome.
This event is sponsored by the Manitoba Organization of Faculty Associations, which represents the 1,600 faculty members and librarians from Brandon University, Université de Saint-Boniface, University of Manitoba and University of Winnipeg.
Research at the University of Manitoba is partially supported by funding from the Government of Canada Research Support Fund.