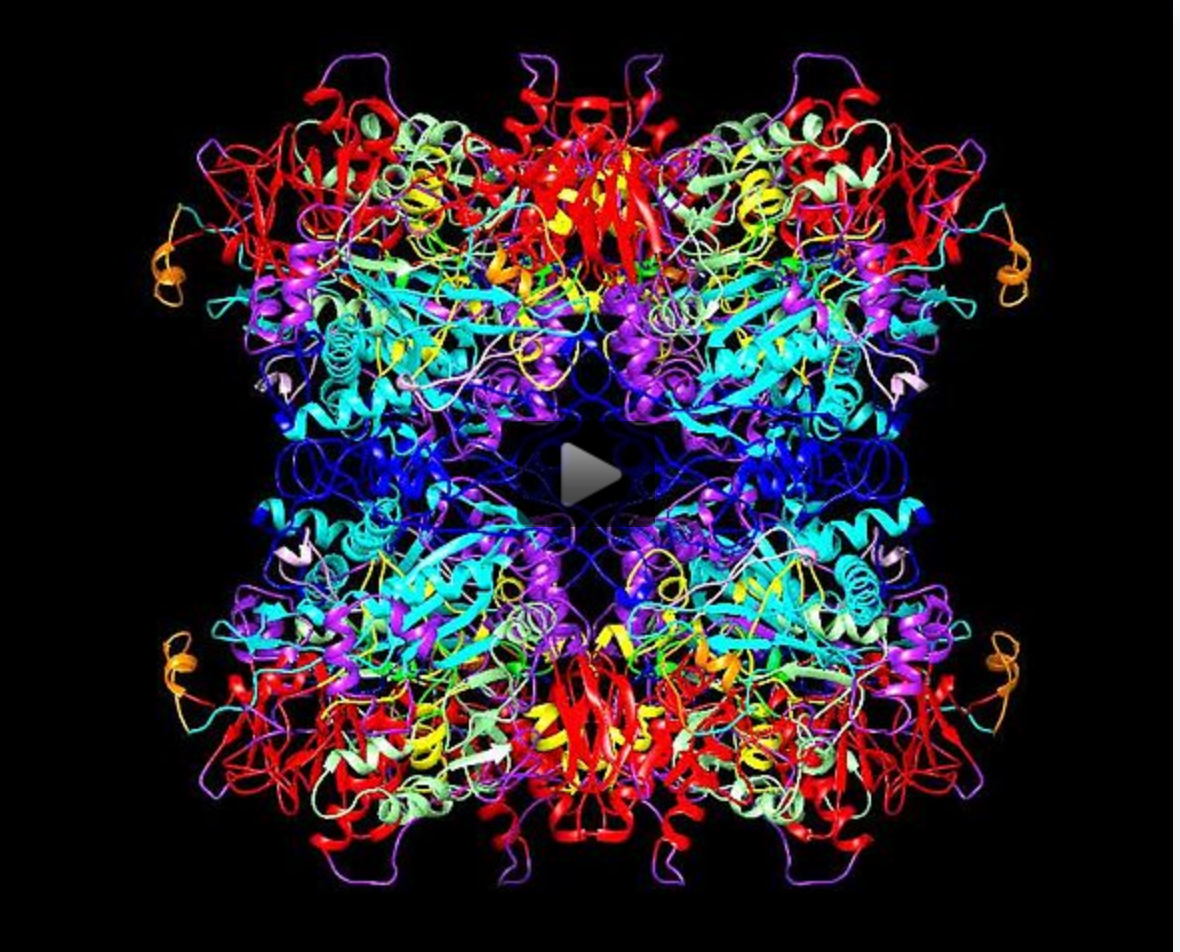 Seeing electrons: from individual atoms to processes inside cells
December 1, 2017 —
As part of the Faculty of Science Interdisciplinary Series, Unter to Uber, Dr. Lena F. Kourkoutis will be giving a special lecture on how new technology has made it possible to "see" inside molecules, even at the atomic level. Such advances have enabled scientists and medical researchers to examine the structure of things like viruses and minerals.
Kourkoutis is from the School of Applied and Engineering Physics and the Kavli Institute at Cornell for Nanoscale Science, at Cornell University, in Ithaca, New York. She says that in the physical and biological sciences, transmission electron microscopes have grown to be among the most important tools for the determination of the structure of matter.
She explains:
"In the quest to understand the atomic level processes that underlie a material's macroscopic properties or functions, we have witnessed major improvements in electron microscopy technology and methodology over the past decades including groundbreaking advances in improving the resolution of electron microscopes by correcting electron optical aberrations."
Kourkoutis notes that cryo-electron microscopy – a technique that was awarded the Nobel Prize in Chemistry this year – allows thin biological specimens to be studied at near atomic resolution, allowing studies of materials literally atom by atom.
Krystyna Koczanski, associate dean of science, says:
"We are delighted to host this talk by Dr. Kourkoutis, part of this year's Interdisciplinary Lecture Series, which aims to challenge perspectives, stimulate new ideas and collaborations across disciplines. The talks are open to the public; everyone is encouraged to attend; the subject matter is presented in very general terms so that those not already familiar with the topics will still benefit, learn and enjoy."
Kourkoutis will give an overview of the current state-of-the-art technology and discuss applications in the physical sciences where cryo-electron microscopy could have similarly transformative impact.
Date: December 1, 2017
Time: 3:45 pm – 4:45 pm, followed by a reception with refreshments
Location: Robert B. Schultz Lecture Theatre, St. John's College, Fort Garry Campus
Everyone is welcome to attend.
Media inquiries, please contact Jennifer MacRae, communication officer, jennifer [dot] macrae [at] umanitoba [dot] ca