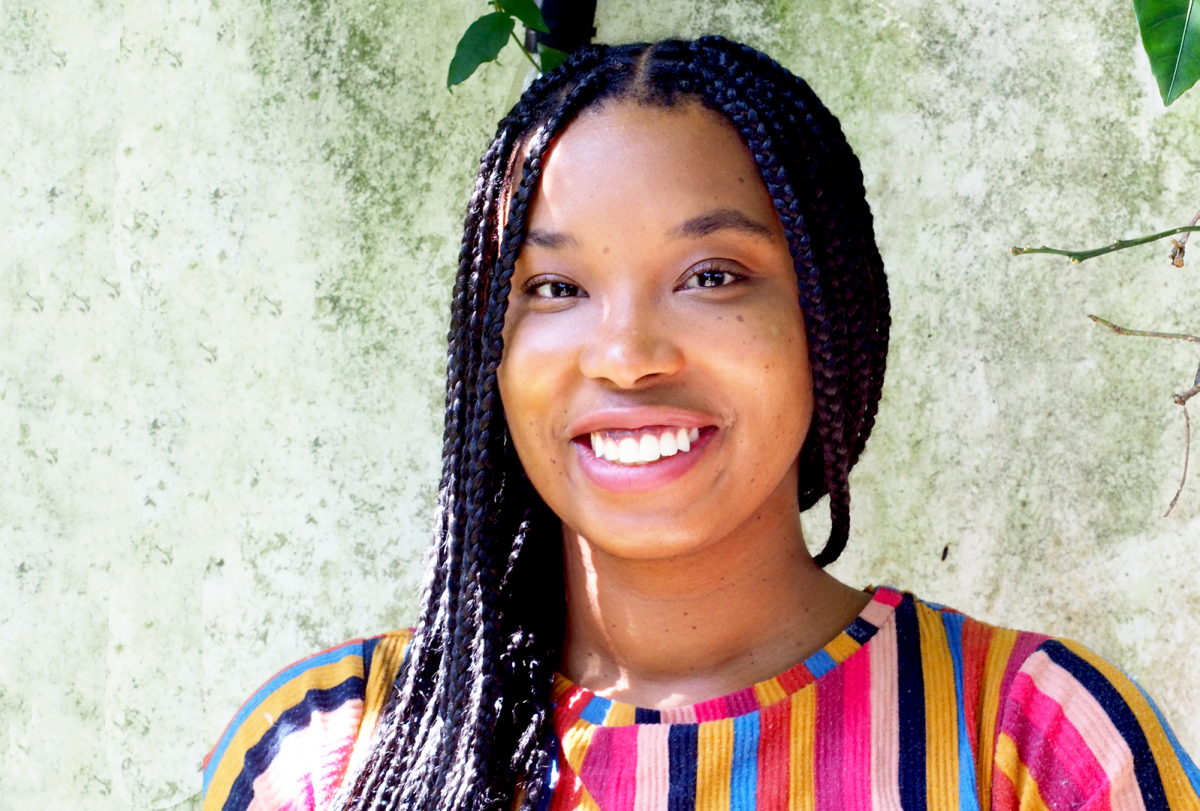 UM School of Art Gallery Launches Visiting Curator Program with Grace Deveney
June 18, 2021 —
The School of Art Gallery at the University of Manitoba is launching its new Visiting Curator Program with internationally-recognized curator and art historian Grace Deveney as the inaugural visiting curator.
Over the next three years, the Visiting Curator Program will support curatorial research, exhibitions, events, and publications by Deveney as well as two emerging curators.
The Visiting Curator Program will serve as a catalyst for three international-calibre exhibitions and will play a vital role in defining contemporary art and its attendant discourses in the Prairies. It will also give students, faculty, and other community members meaningful opportunities to engage with curators charting new trajectories in the field. Through its mentorship component, it will foster strong new voices in this field.
This new program is generously supported by Dr. Michael F.B. Nesbitt, whose contributions to the arts and community-building are deeply felt throughout Winnipeg, and especially at the University of Manitoba.
"The University of Manitoba can become a centre of excellence, known throughout North America for its curatorial programming," said Dr. Nesbitt. "This is my objective in conceiving and funding this initiative."
Blair Fornwald, School of Art Gallery Director/Curator adds, "This program is very exciting for the School of Art Gallery. We are extremely grateful for Dr. Nesbitt's generosity."
The program launches with a virtual presentation by Deveney on Thursday, July 8 at 7:00 pm.
About Grace Deveney
Deveney is Associate Curator of the fifth iteration of Prospect, a New Orleans-based triennial, titled Prospect.5: Yesterday we said tomorrow (2021). Previously, she was Assistant Curator at the Museum of Contemporary Art Chicago. Exhibitions at the MCA include Christina Quarles (2021), Direct Message: Art, Language, and Power (2019) and Groundings (2018; with Tara Aisha Willis), as well as presentations of the work of Paul Pfeiffer, Amanda Williams and Ania Jaworska.
She is a PhD candidate in Art History at Northwestern University, and her dissertation research looks at television and technology of the 1970s to 1990s and in the works of Howardena Pindell, Tony Cokes, and Stan Douglas, and the ways they created counternarratives to popular representations of Black political thought and action. Often exploring the relationship between landscape and language, Deveney's research explores how representations of the places we live in, and the language that is used to define our experience is challenged or reconsidered by artists.
When: Thursday, July 8, 7:00-8:30 pm CDT
Where: Presented over Zoom and YouTube Live
ASL interpretation and live captioning available
Presentation will be recorded and uploaded to YouTube

School of Art Gallery Visiting Curator Grace Deveney will give a presentation on her curatorial practice and writing, by presenting notes on the exhibitions that have influenced her work, shows she has curated at the Museum of Contemporary Art Chicago and in other spaces as a guest curator. Deveney will discuss the overarching themes and interests that drive her research, which include media, language, landscape, and the ways artists use materials to create metaphors that speak to history and lived experience.

Visit the School of Art Gallery website to register for this presentation and for more information on how to apply to the Visiting Curator Program as an Emerging Curator.
The School of Art Gallery, located in Winnipeg, Manitoba, is generously supported by the University of Manitoba, the School of Art, and the Government of Canada, and by faculty, staff, donors, and volunteers. It sits on Treaty 1 territory, and on the homeland of the Métis Nation.

255 ARTlab
180 Dafoe Road
Winnipeg MB R3T2N2
umanitoba.ca/schools/art/gallery
For more information, contact School of Art Communications and Events Coordinator Cailyn Harrison, cailyn [dot] harrison [at] umanitoba [dot] ca.