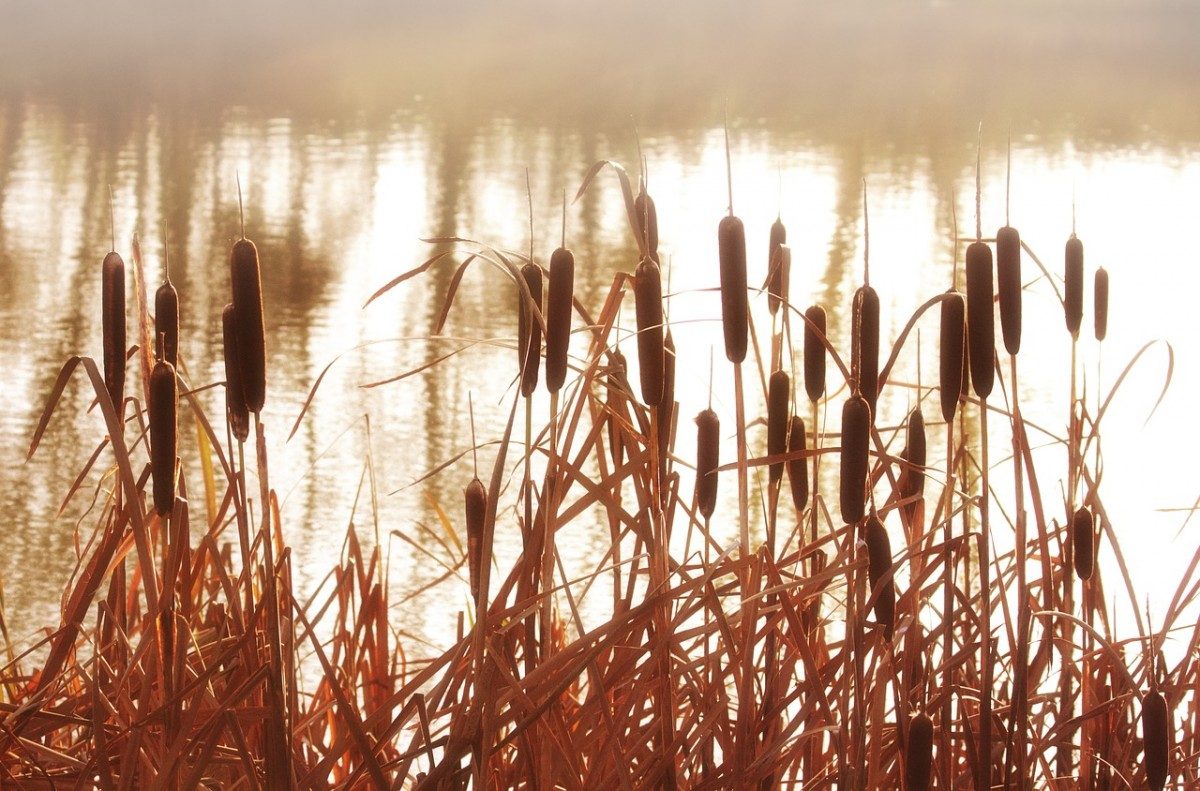 Saving our wetlands
August 13, 2018 —
Soil science professor David Lobb is part of a "dream team of investigators" looking into a project of critical importance to the Canadian landscape.
Lobb will work with Irena Creed from the University of Saskatchewan, who is the lead on the NSERC-funded project that will investigate the loss of wetlands in prairie agricultural areas and the impact it has on the sequestration of the carbon, nitrogen and phosphorus, nutrients that promote algal growth in downstream lakes.
"What we want to know is by removing these wetlands, have we compromised the ability of landscapes to process the nutrients that are now flowing downstream to places like Lake Winnipeg, contributing to the algal blooms which are a serious problem for people living there?" said Creed.
She notes that neurotoxins produced by some algal blooms have been linked to neurological disorders such as Alzheimer's and Parkinson's disease, while hepatoxins in algae cause liver disease.
"Ultimately we can reduce risk to human health and well-being by putting wetlands back on the landscape," she said.
Lobb, a professor in the Department of Soil Science in the Faculty of Agricultural and Food Sciences, will bring his expertise in soil erosion and sedimentation. He's also joined by isotopic geochemist Sherry Schiff from the University of Waterloo, and algal bloom specialist Charles Trick from Western University. Seeing these names on grant, one reviewer commented that it is a "dream team of investigators."
"To understand how wetlands process nutrients and the potential of wetlands to release nutrients to the environment, we need to determine how and how much nutrients have been transferred into the wetlands from the surrounding land by wind, water ant tillage," Lobb says. "This knowledge coupled with an understanding of the dynamics of nutrients within wetlands will enable effective decision-making."
Understanding the role of wetlands will lead to scientific evidence that supports public policies to restore these areas, and provide farmers with market-based incentives (such as carbon credits) to retain or construct wetlands on their property.
Research at the University of Manitoba is partially supported by funding from the Government of Canada Research Support Fund.