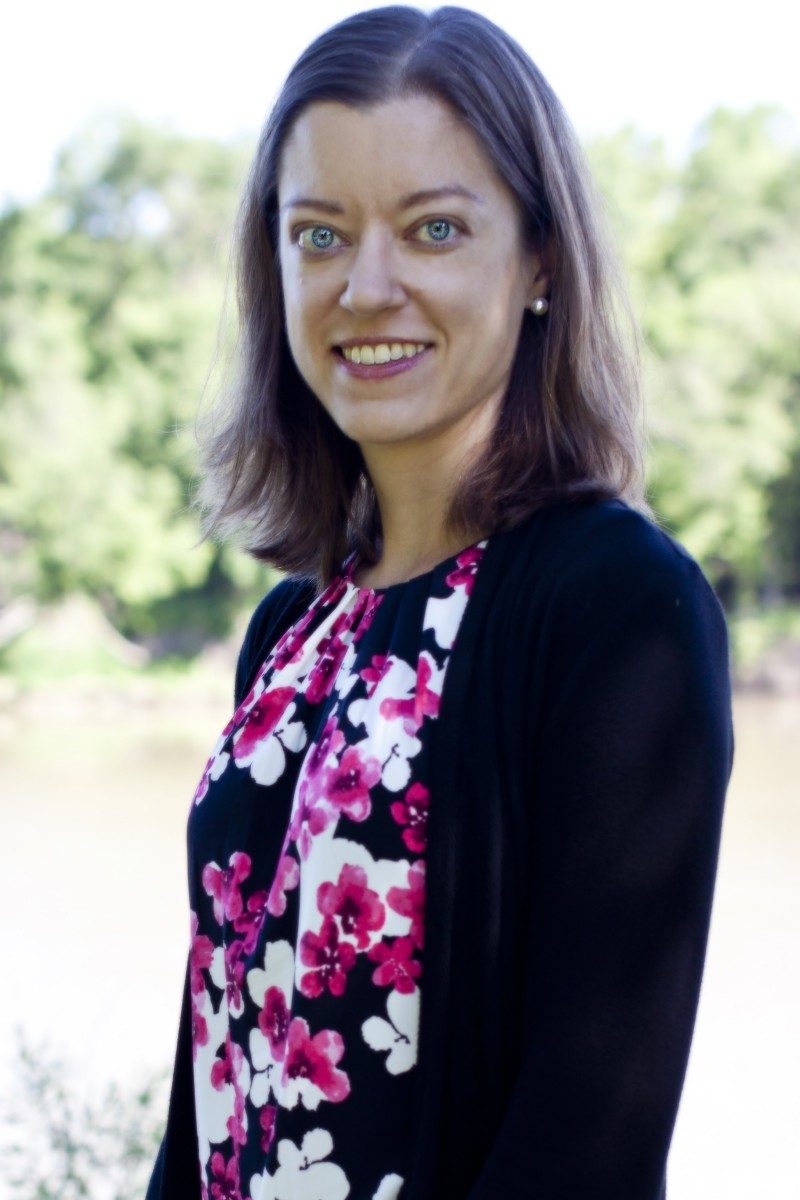 Robson Hall Professor named Editor-in-Chief of top financial law journal
November 30, 2018 —
Dr. Virginia Torrie has recently assumed the role of Editor-in-Chief of the Banking & Finance Law Review. Now in its 34th year, the BFLR is a leading financial law journal which provides discussion and insight into issues that confront both the legal and financial communities in Canada.
Professor Torrie teaches Bankruptcy and Insolvency, Business Organizations law, and Legal History at Robson Hall. She is the recipient of a University of Manitoba Merit Award for Teaching, 2018, and the Faculty of Law's Barney Sneiderman Award for Teaching Excellence, 2017.
The Faculty of Law congratulates Dr. Torrie on her new role as Editor of this peer-edited journal published by Carswell.