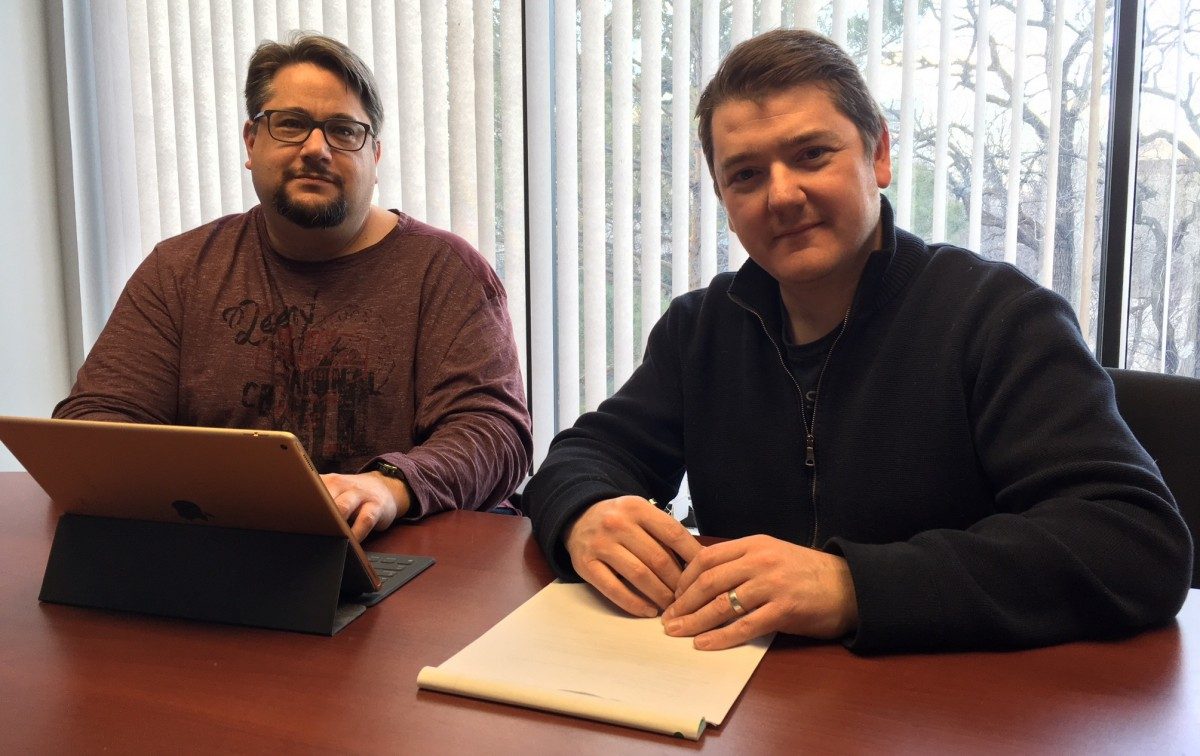 Robson Hall Faculty of Law professor leads major SSHRC-funded research on improving Canada's criminal justice system
Team of experts in law, psychology and criminal justice working to develop tools for courts to help juries come to "more reasoned verdicts."
April 5, 2018 —
"It's not every day that you get long-term SSHRC Insight project funding at a law school, let alone a relatively small one," said Dr. Richard Jochelson, explaining the research project he is leading that has received nearly $70,000 in funding for the next five years from the Federal Canadian funding agency that supports research in the social sciences and humanities. The project titled "Understanding justice: jury comprehension of Canadian judicial charges in the criminal law," is almost exclusively a law-based project with interdisciplinary components in psychology and criminal justice.
"Our team has been interested in this subject for years," said Jochelson, "but the current political climate is part of the constellation of circumstances explaining why it likely has even more traction now," he added referring to the controversies and resulting media attention surrounding the respective jury trials of Gerald Stanley and Raymond Cormier, both acquitted earlier in 2018 of murder charges related to the deaths of two young Indigenous people, Colton Boushie and Tina Fontaine.
"Our ultimate goal is to make it possible for Canadian criminal justice courts to give instructions to juries that they can easily understand, to reduce trial unfairness and injustice" said Robson Hall Assistant Professor David Ireland who is Jochelson's Co-Investigator at the Faculty of Law. The psychology-based elements of the project involve developing tools to create ways for the average person to understand the complicated legal language and rules of the criminal courts in order to deliver more reasoned verdicts.
Besides Ireland, Co-Investigators on the project's national team include Dr. Michelle I. Bertrand, Associate Professor, Department of Criminal Justice, University of Winnipeg; Dr. Amy S. Desroches, Associate Professor in the Department of Psychology, University of Winnipeg; and Dr. Roderick C.L. Lindsay, Professor, Department of Psychology, Queen's University.
Jochelson pointed out that while a lot of research has been done on criminal juries, relatively little has been done in a Canadian context. The Canadian justice system contains built-in barriers to studying former jury members due to a Criminal Code section forbidding juries from sharing the content of their deliberations. The research team's proposal says, that despite these and other restrictions imposed by the common law justice system, a path forward through empirical research is an important step forward. Jochelson and Bertrand have already done a study of Canadian criminal juries that found that "judicial charges (i.e. instructions given to the jury by the judge) are generally not understood in their entirety," which warrants further research in this area.
Because to this date, there has only ever been one major Canadian study done on jury comprehension – and for a very rare type of criminal case at that – the team proposes to look at "comprehension of concepts central to the understanding of judicial charges that apply in every single criminal case: burden of proof, presumption of innocence, and proof beyond a reasonable doubt."
To achieve their goals, the team plans to consult with Canadian lawyers and judges, collect data, and conduct experimental studies among other investigative activities.
"Overall, the studies are aimed at pinpointing the concepts that are misunderstood in Canadian judicial charges," said Jochelson. "We hope that by developing different ways of instructing juries, we can help foster a fairer administration of justice."